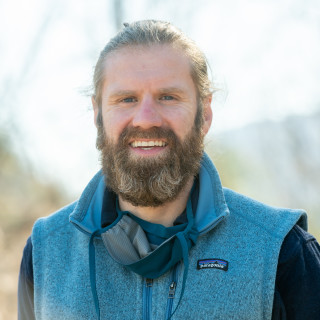 Scott Corbett
Allen Street Campus/ Rutland City Schools
Upon entering Scott Corbett's office at the Allen Street Campus of the Rutland City Schools, one's eyes are apt to go to the quote he painted on one of the walls -- "Skis are not just pieces of wood, stencil and fiberglass. They are tools for escape, a medium for personal expression, a way to challenge fears, push limits and share incredible experiences with your friends." And while Corbett freely admits that his passion is skiing, skiing, and skiing, as the school's administrator he borrows from this quote daily, encouraging the students to challenge their fears and push limits in all aspects of life. Corbett is laser-focused on how to best assist them in developing their engagement in multiple arenas. "I see myself as a coach for students and colleagues," he said. "Engagement is all about finding the right environment for the kids."
"Scott takes a wholistic approach to leading his team, teaching the students and making our community a more connected place," said Rob Bliss, the Rutland City School District's Assistant Superintendent. "He has taught his students and teachers the value and practice of four-square breathing, meditation, movement, peaceful environment, adventure-based learning, cultivating, and preparing our own healthy food and being part of the community. While Scott's leadership is on display, he lives his philosophy through biking, hiking, sailing, back country skiing and seeing the high-quality gifts each person brings to each moment. He has changed our entire viewpoint."
Corbett's path to becoming the Allen Street School's administrator was fortuitous. "I was riding the lift with an individual from Vermont Adaptive Sports several years ago. As she shared her story of her experiences working at the school, I thought there might be some different ways of fostering the students' development. A few years later the position to serve as Principal opened and I immediately applied," he said.
"Today, I am truly fortunate to be able to model a healthy lifestyle, inspire others, share my passions, and provide new opportunities for the students and staff at Allen Street. We successfully implemented a ski and bike program for our students both during and after hours, weekly hikes, fishing trips, swimming, climbing, kayaking, pickleball, and added a fleet of bikes for movement breaks during school. We received an anti-tobacco grant and have started to assemble a high tunnel greenhouse on campus with the goal of incubating a business and fostering healthy eating habits.  A 9-hole disc golf course was designed and is now being constructed by students," Corbett said.
"We have also received half of the funds needed to construct a bike pump track on school grounds," he added. "Daily access to a track would allow for the development of kinesthetic sense (understanding where your body is in space without the use of vision), provides the body with vestibular stimuli as well as proprioceptive input which is known to promote a sense of calming and organization of the brain and body.  Improved sensory processing improves overall behavior, attention, focus, and function in all aspects of life.  My goal is to create a safe setting that builds healthy, resilient community members that enjoy our home."
Before coming to the Allen Street School, Corbett served as a private school administrator in New Jersey. In those positions, he was successful in seeking funding for projects from large corporations. He has a master's degree in special education and another in administration.
"Exercise and healthy eating have been the fabric of my life since the age of 12," said Corbett. "Over the years, I have increased my focus on fun exercise and mental health benefits. Today you will find me orchestrating a Welcome Back to School meeting paddling on Lake Bomoseen, skiing with the Chief of Police, biking down "Jersey Turnpike" at Pine Hill with students or participating in circle time on the front lawn with staff. I genuinely believe in working hard and playing hard to foster a productive and happy balance in life."
"Allen Street Campus will foster community connections creating a hub of positive activities and interests for the entire community." said Corbett. And he is well on his way to ensuring this takes place.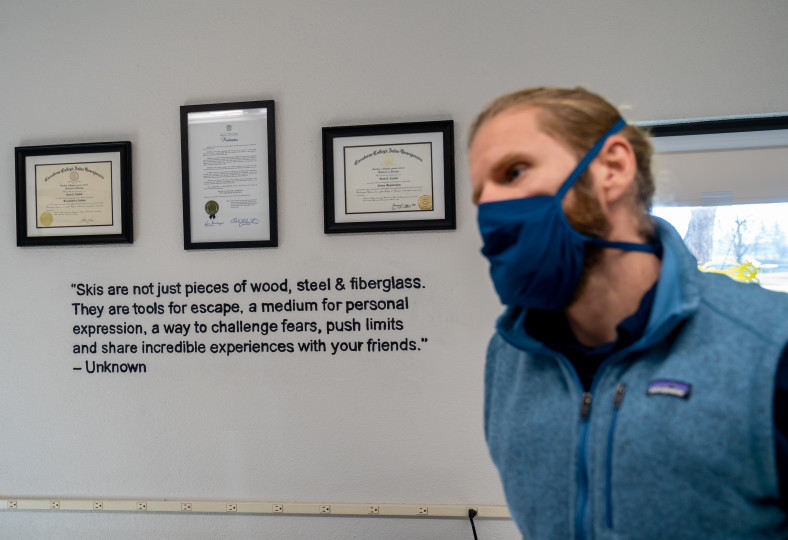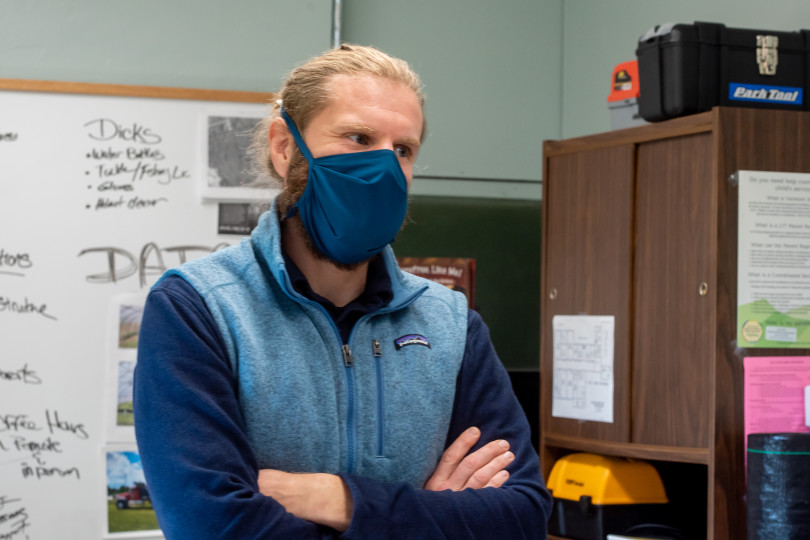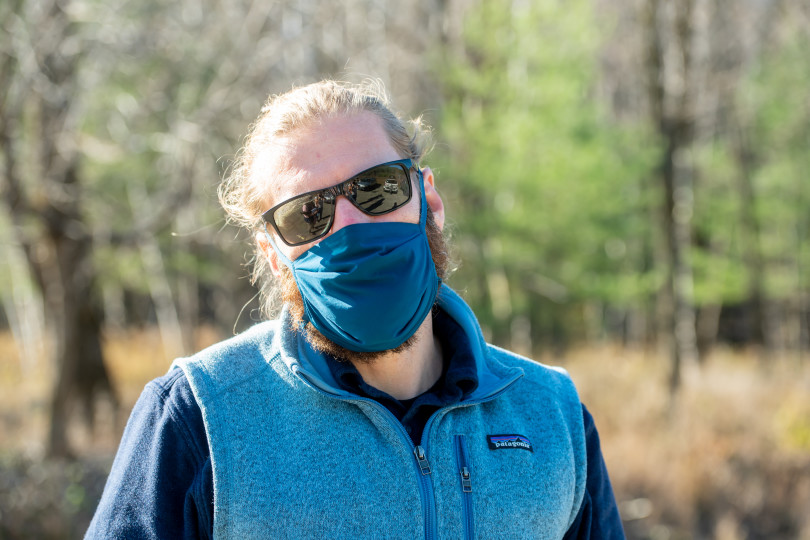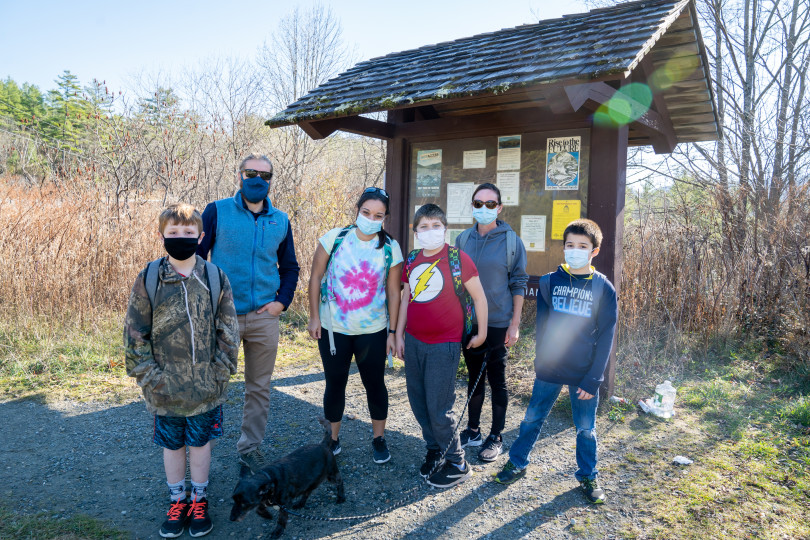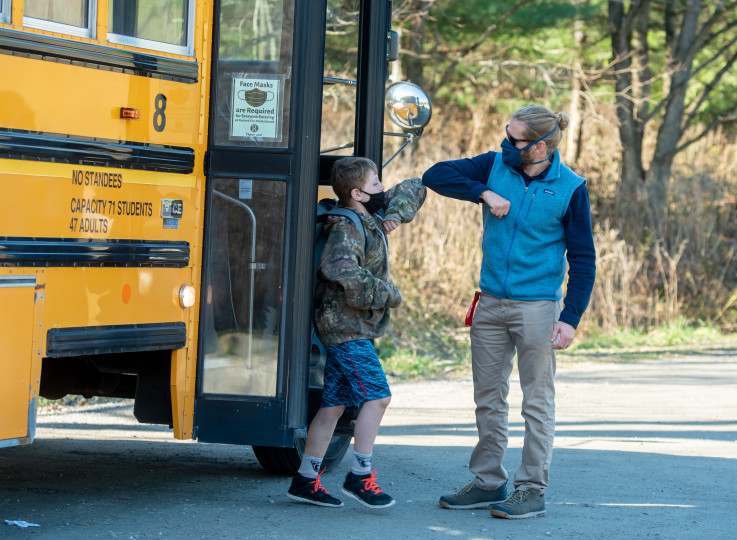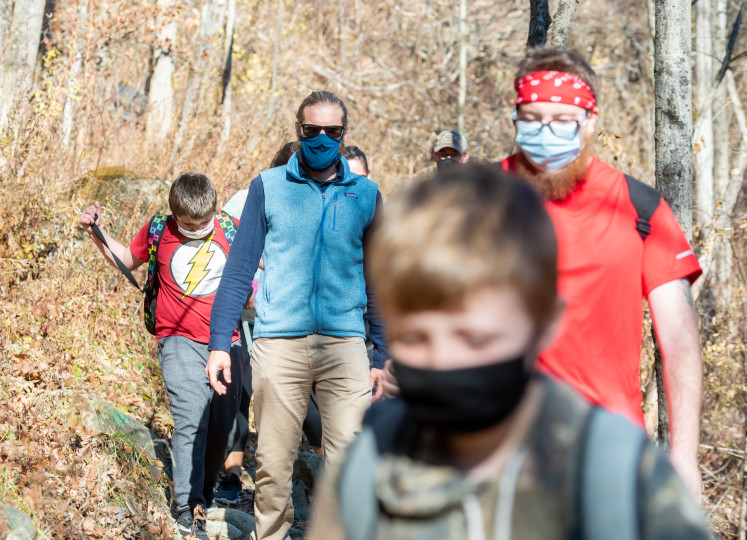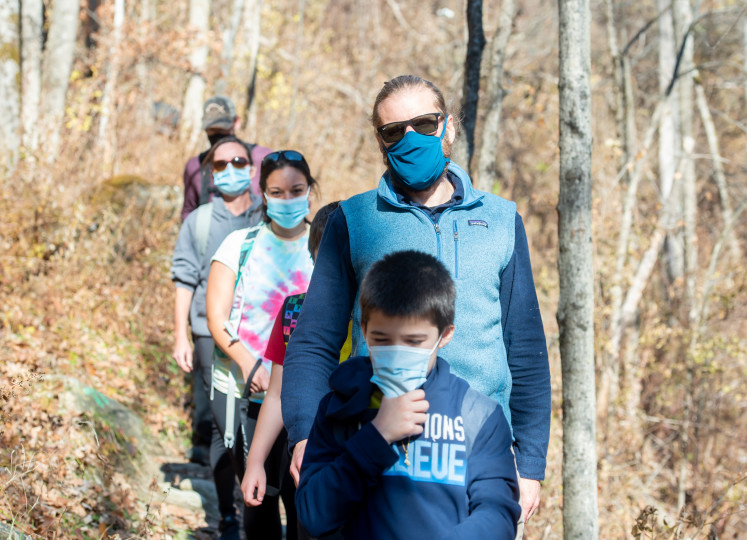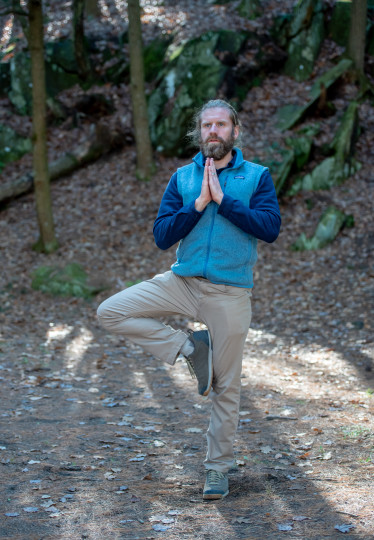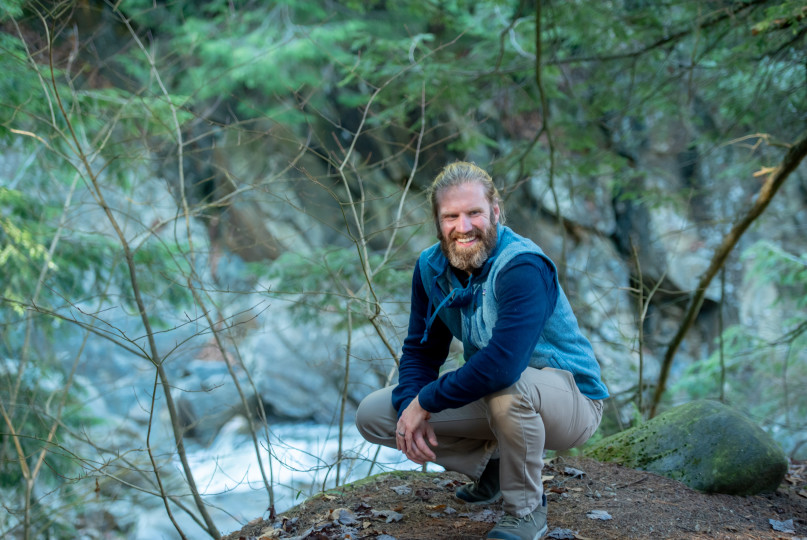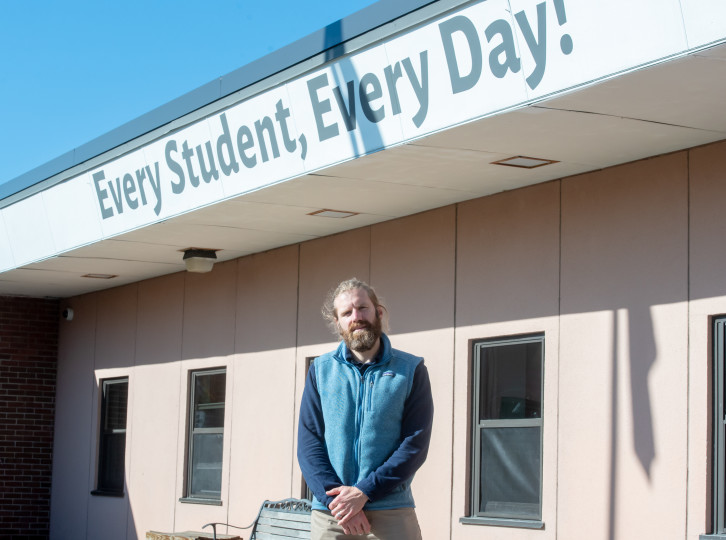 More 2020 - 2021 Rockstars