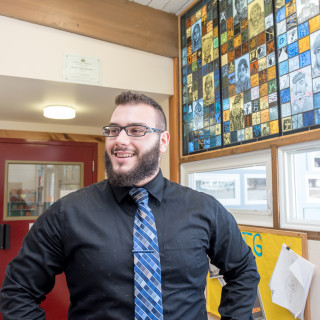 Nico DeCristofaro
Stamford Elementary
Nico DiCristofaro's zest for life was bubbling over on the day we visited. A Stamford school history and justice teacher, DiCristofaro sheepishly agreed to show us his basketball skills in front of the students as they munched on their lunches in the cafeteria/gymnasium. Every time he landed a basket the crowd cheered and applauded. "I call these my princess lay ups," he said laughing.
DiCristofaro, a fairly new teacher (he began teaching in January 2016 right after his college graduation), is invested in the Stamford community and the health of his colleagues. "Nico took on the VEHI PATH building leader position a year ago and the percentage of staff who participate in the program went from 27 to 91 percent, " said Micah Hayre, Stamford's school principal. "Our staff has never worked so well together. He coordinated staff basketball games, walks, exercise classes, continuously encourages and inspires us to be healthy and provides guidance on how best to make use of the VEHI PATH program. And when I think about who demonstrates positivity and who represents community, Nico is it. He is truly a rock star."
"I'm big into fitness I think because as a big kid I always had to fight a bit harder for my health," DiCristofaro said. "I played competitive soccer, baseball, rugby and basketball for several years. As a building wellness leader I saw PATH as a way to get everyone involved. I coached a staff basketball team and encouraged them to all sign up for a PATH account."
And last summer, after school ended, DiCristofaro returned to help rejuvenate the school's interior and install valuable needed additions. "I painted the school's walls and Mr. Hayre and I rented a U-Haul and picked up white boards and lockers from a school that was not using them," he said.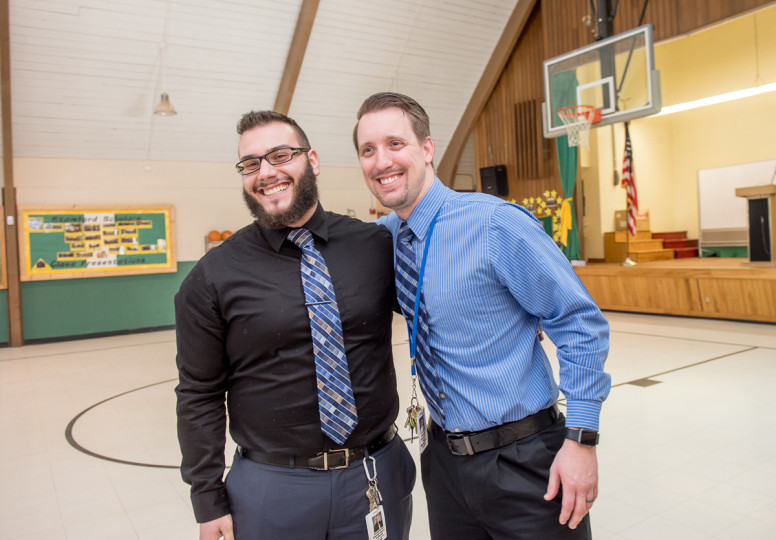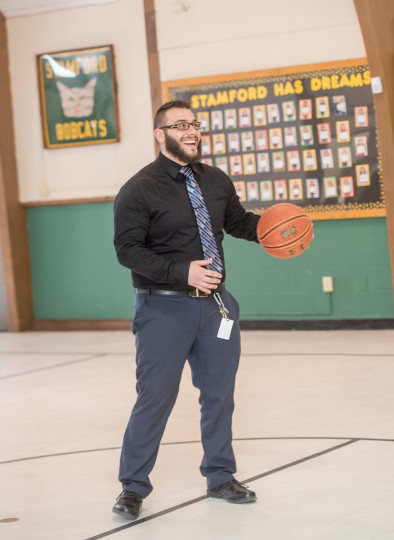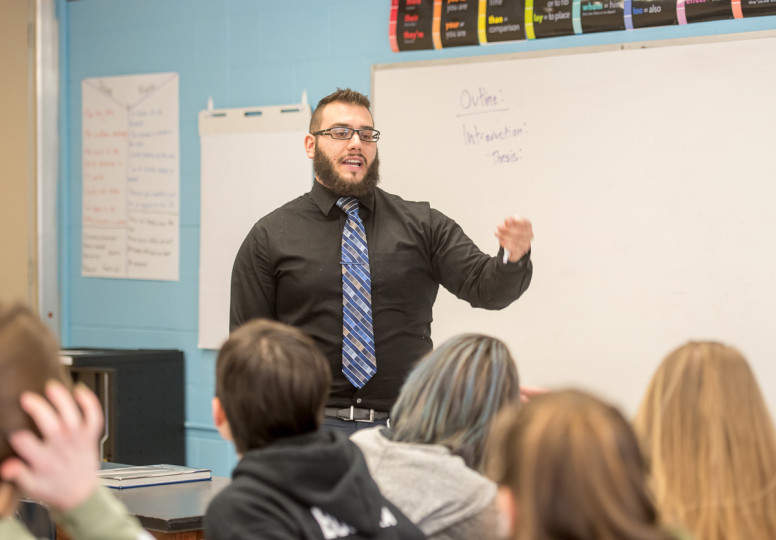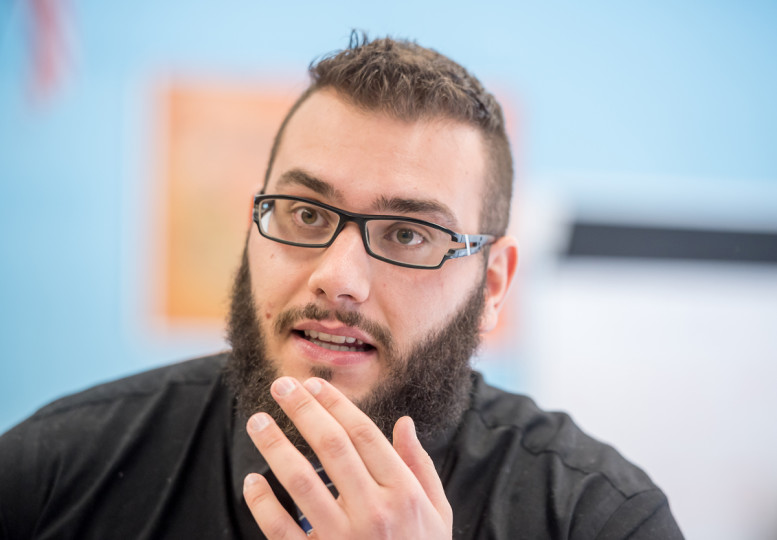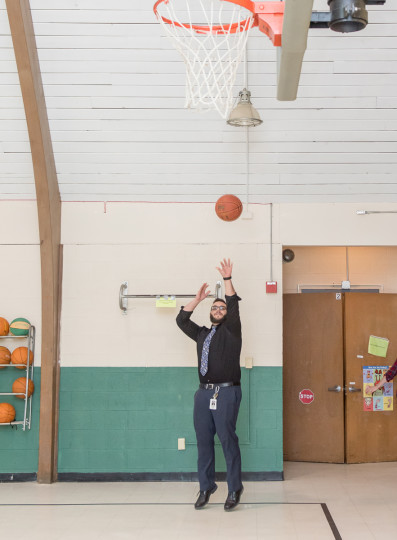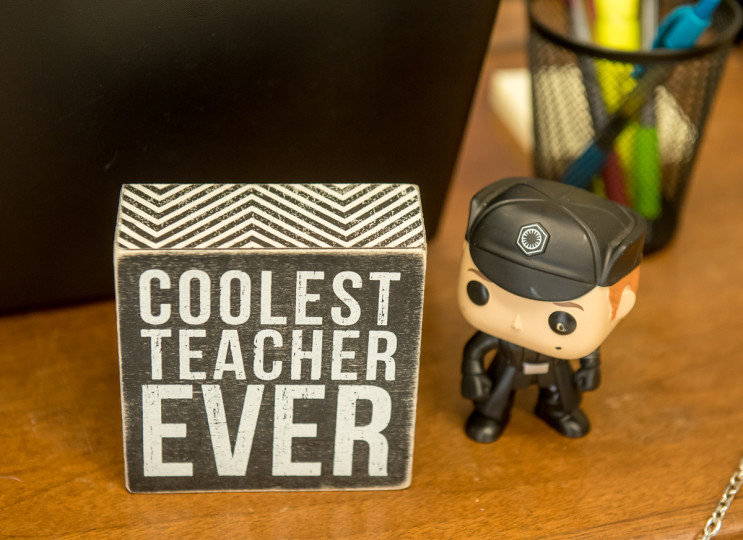 More 2018 - 2019 Rockstars