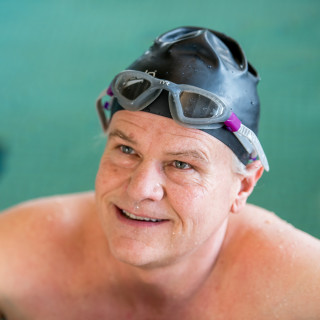 Todd Keenhold
Randolph Elementary
When Todd Keenhold arrived in Randolph as a brand new physical education instructor for the elementary school 34 years ago, he underwent some significant culture shock. "I had just spent the last four years in Ithaca, New York, a very lively college town," he said laughing. "Randolph was a considerably different community." Nonetheless, Keenhold found his way and has, over the majority of his life, made significant contributions to the community at large. "I bought a little school house in 1985, maintained a long distance relationship with my partner, Beth, until she graduated from college and then we married and raised our family here," he said. And for the entire time he has facilitated physical education courses for the community's youth.
"For over 20 years, Todd organized and led the Run for Health race," said Deb Lary, one of his colleagues. "Because of him, my daughter's interest in running began at the age of five and her passion turned into a scholarship to Norwich University."
Keenhold is an avid swimmer and swimming coach. "Both my children participated in Todd's swim team, the Randdolphins," Lary said. "They have beautiful form because of him. When my daughter was in sixth grade her classmate's home burned to the ground and my daughter arranged with Todd to support her with a swimming fundraiser. My children are only one example of the many priceless health opportunities Todd offers children, coworkers and community members."
"Todd shares his love of swimming and skiing with the OSSU community," said Julie Hinman, another colleague. "He has led many wellness events. During one of his swimming events I discovered how to make my stroke more efficient. He has led outdoor snowshoeing and skiing events at his home and he stays with the beginners to help them feel comfortable. He has also facilitated adult dodgeball through Bethel University and created a great mix of socializing and activity. We got to know our teammates since the games focuses on team strategy. The games he led were competitive but most allowed you to get back in quickly."
"Todd also is known for teaching fairness and respectful behavior during games," Hinman said. "It's so helpful. We make use of his rules when on the playground during recess and when we get stuck we ask students how Mr. Keenhold plays so that we can follow his lead."
Because of some recent revisions to licensure requirements, Keenhold is now teaching physical education in four of the supervisory union's schools, including the high school (brand new for him). "I've created a program called Individualized Learning Opportunities," he said. "If a student prefers to engage in a specific physical activity rather than attend the regular physical education classes, they may do so over a 16 week period of time provided they also read and summarize eight research articles about physical fitness and create their own wellness plans."
Keenhold also provides alternatives for students who are not comfortable with some specific parts of the required physical education courses. "If a student doesn't want to participate in basketball, for example, he or she may use the weights and fitness equipment during the class. I am never going to make students do something they aren't comfortable with," Keenhold said. "My grading system is based on a willingness to try and a consistent demonstration of being respectful."
Regardless of how much being physically active was in Keenhold's blood, by 2010 he found himself in significant pain and unable to move easily. "I was really crippled. My hips were so arthritic but I didn't want a hip replacement because I was too young," he said. Instead he opted for a surgical procedure wherein they scrapped the arthritis out of his pelvis. "Since then I have much more mobility, have lost weight and spend several days a week swimming 3000 yards at the end of the school day," Keenhold said.
As a member and consultant for the International Society of Physical Education of Young Children, Keenhold presented cooperative games to Japanese teachers in 1995. "I have been invited to present once again in China next year and am currently working with the Chairperson, Dr. Akira Maehashi, of Waseda University in Japan, to develop a book of best practices in teaching physical education to young children," Keenhold said. "Physical education programs are still fairly new and in development in many Asian countries." "Todd began serving as a PATH wellness leader in 1994, and remained in this role until 2017," said Linda Lubold, another colleague. "And he is a great rock and roller."
"I perform as a soloist close to 100 times each year," Keenhold said. "I have played in venues in Burlington and central Vermont." While he covers Bob Dylan and the Grateful Dead, he also writes some of his own music. "Todd is passionate about music and when he talks about his shows, you can feel how much fun he had," said Hinman. "His music is something that also creates community and he shares his talent at staff holiday parties, school assemblies and skits. "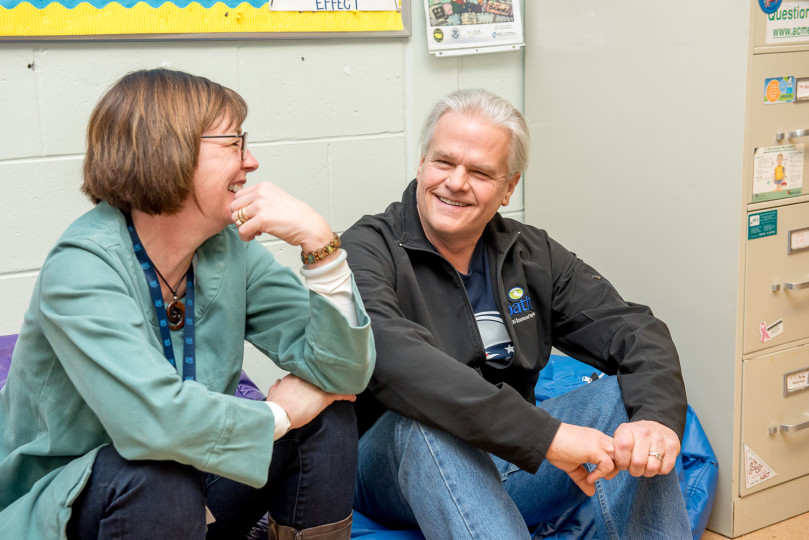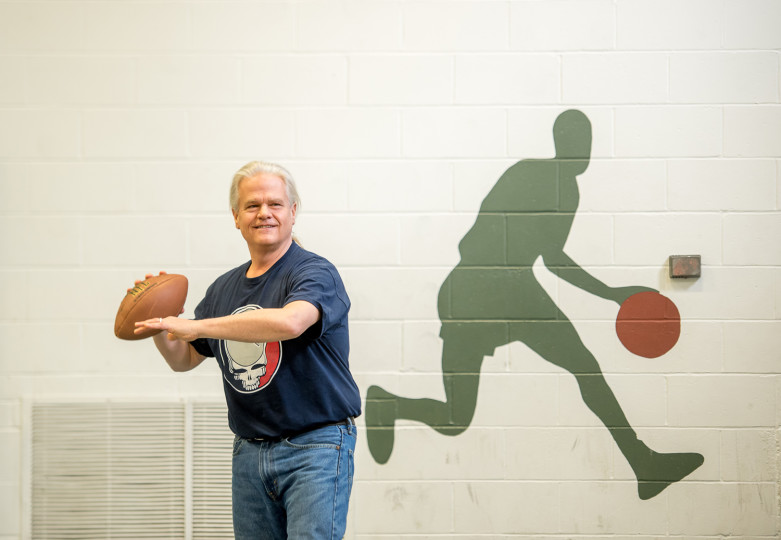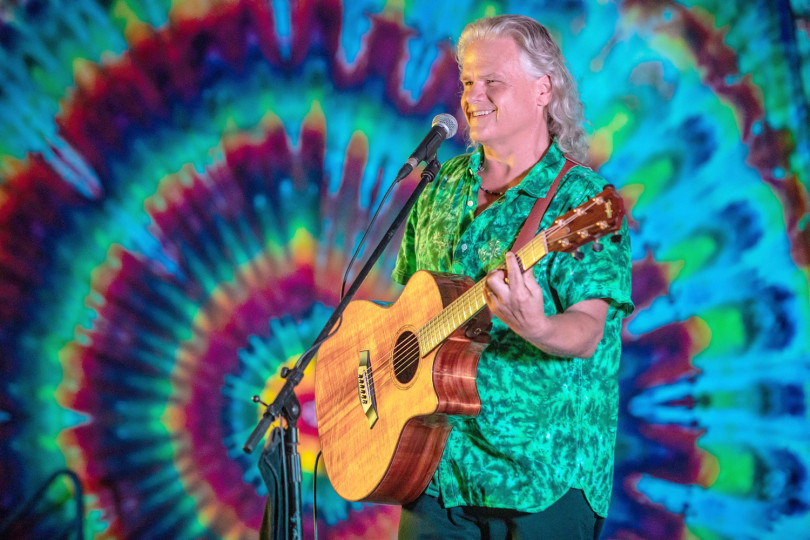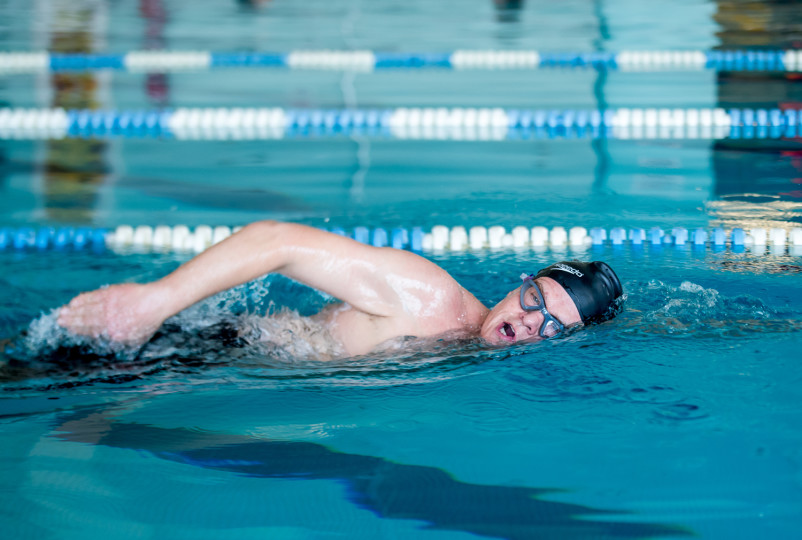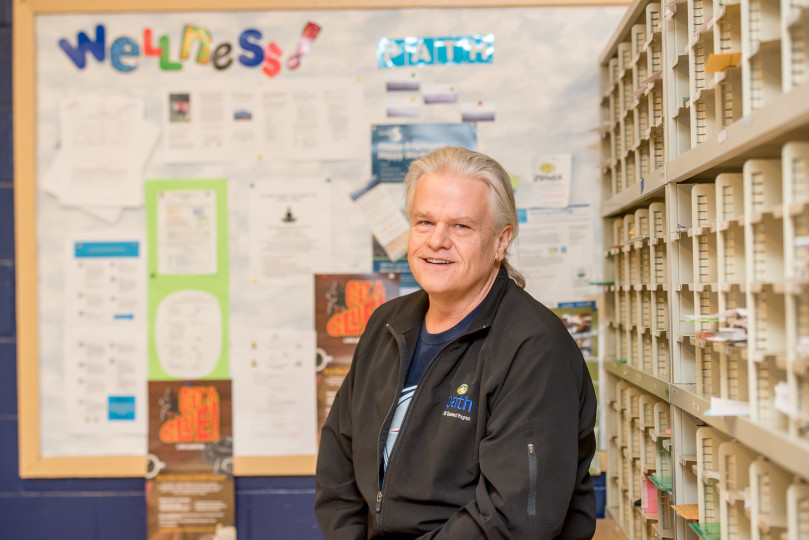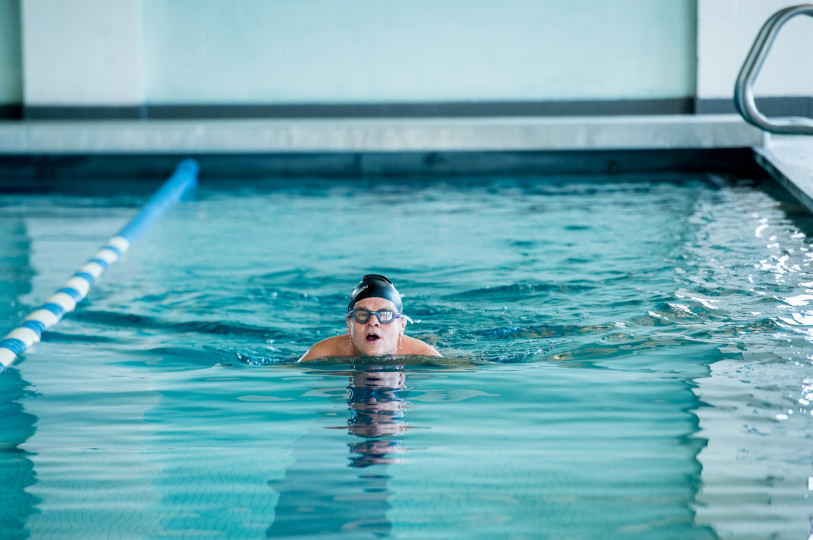 More 2018 - 2019 Rockstars