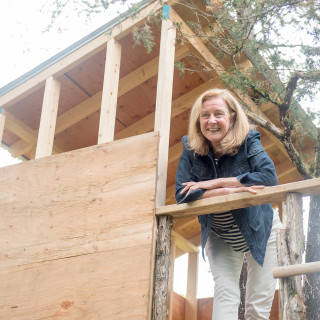 Linda Heitkamp
Teacher Retiree
Linda Heitkamp is reveling in her first year of retirement. "I have no schedule and am enjoying that feeling," she said while grinning from ear to ear. Heitkamp didn't miss a beat for 23 years as a teacher at the Benson Village School. Not only did she oversee the Language Arts program she also served as VEHI PATH's building wellness leader for the faculty. And as if that wasn't enough, she and her husband, Dave raised six children and at one time had a small farm. "We were gifted wo calves as a wedding present from my brother," she said. "My husband, who knew nothing about farming previously was totally intrigued. "
According to Kristen Whitman, a Benson Village School faculty member, Linda is a role model of health and wellness. "She successfully ran our wellness program for a number of years. Though she is now retired, she maintains a presence in our school and continues to serve as a substitute. Her positive attitude and care for others shines through in all her interactions. Linda is always moving about in her free time and loves sharing her inspiring adventures. She is curious about what others do during their free time and is always looking for ways to bring students and staff together around healthy choices. I want to be Linda Heitkamp when I grow up. When I began teaching here Linda was my sunshine. I really appreciated all of what she did to encourage me to take care of myself. The resources she shared were inspiring.
"I wanted to promote staff wellness because health is best for me. I love being active," Heitkamp said. "As building wellness leader, I set up exercise programs, hydrations challenges, 30 Positivity challenges and school community breakfasts and lunches. I am very proud of our wellness program. I didn't attempt to see myself as a wellness police officer. Regardless, over time I noticed faculty members were making healthier choices and decisions."
Over her time as a building wellness leader, Heitkamp has observed significant changes in how individuals perceive their health. "Twenty three years ago the staff were less knowledgeable about the impact of fitness on their health. Today's faculty are arriving for the most part already very engaged in exercise and wellness programs," she said.
Heitkamp hasn't lost her love of fitness by any means. "Dave also retired and we spent all winter snowshoeing on our 40 acres of fields and woods," she said. "Dave constructed a rope tow and we had a great time skiing on three trails for a few hours each day." They have also done a fair share of travel as their adult children and grandchildren are all over the country. Now that spring has arrived they are hiking once again, gardening, tinkering with the treehouse they constructed and clearing overgrown brush and trees.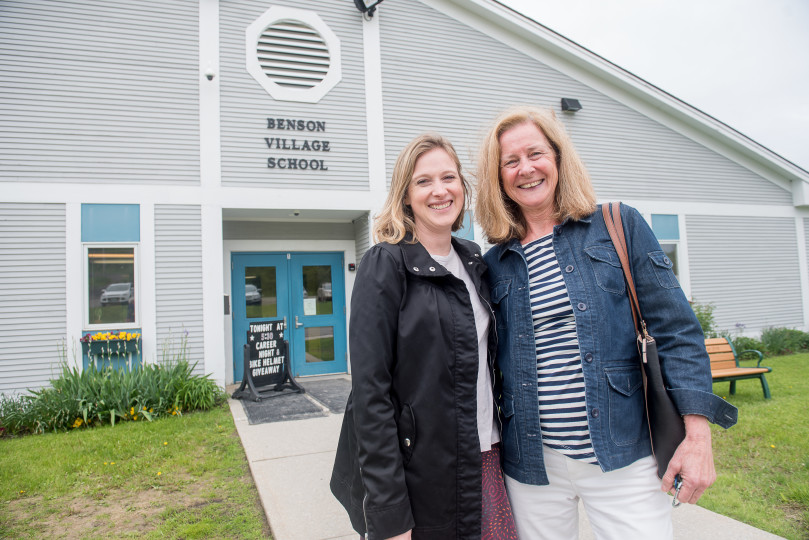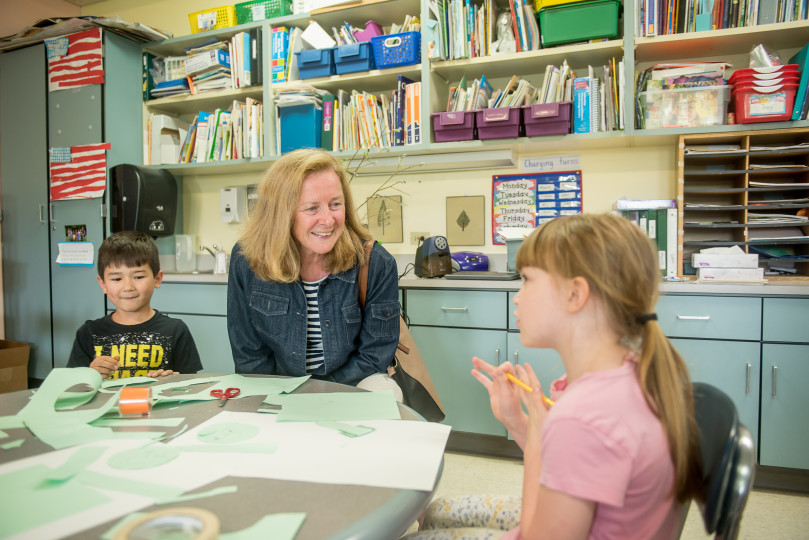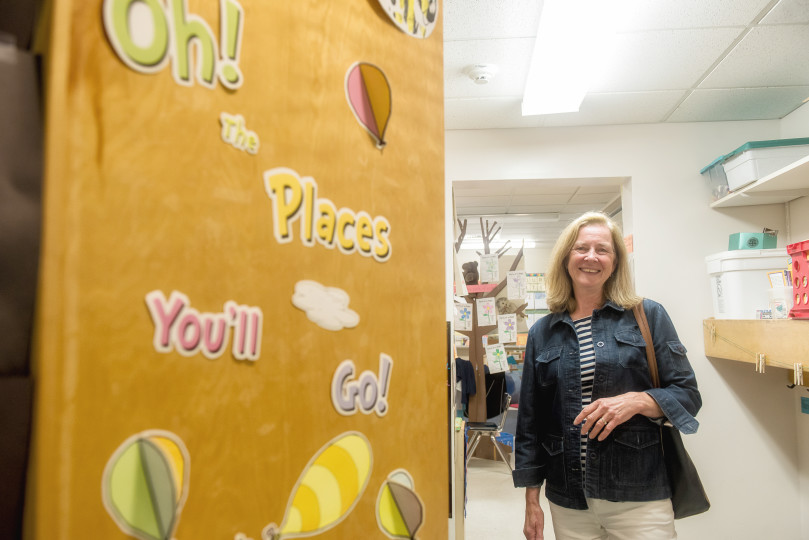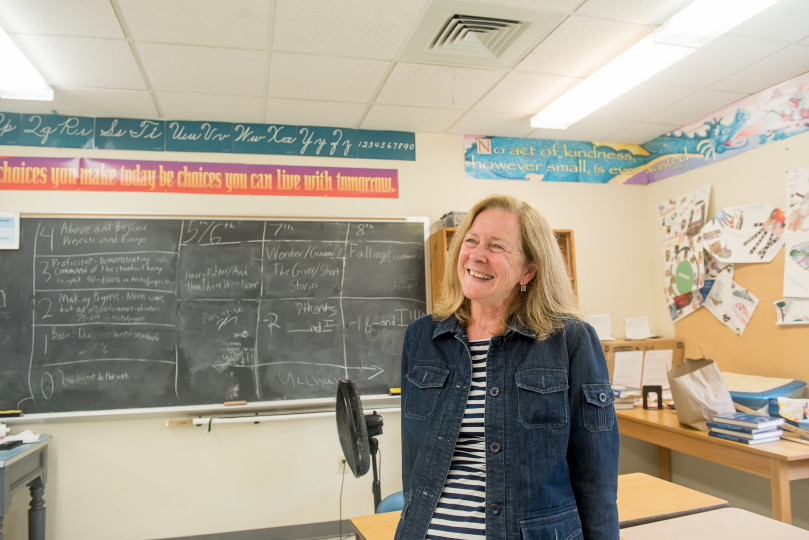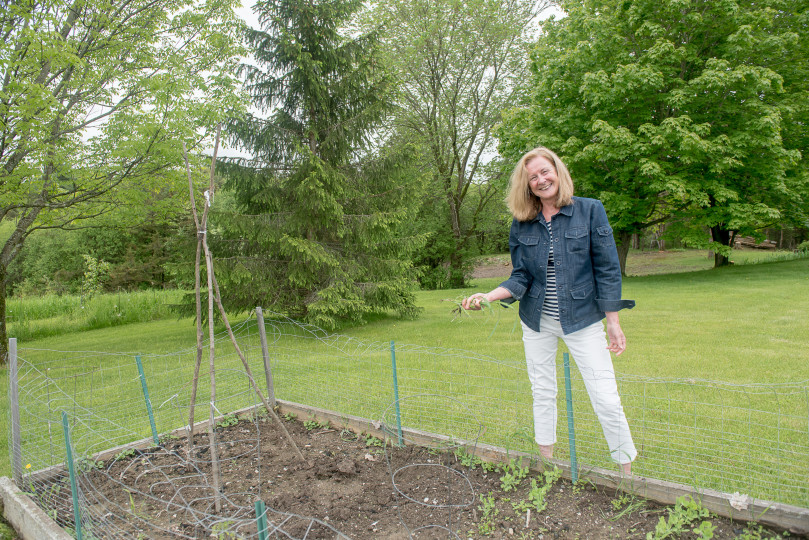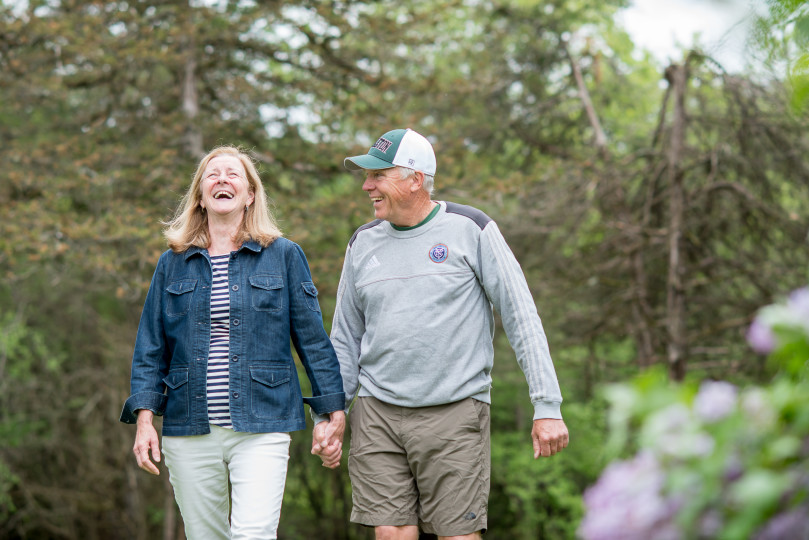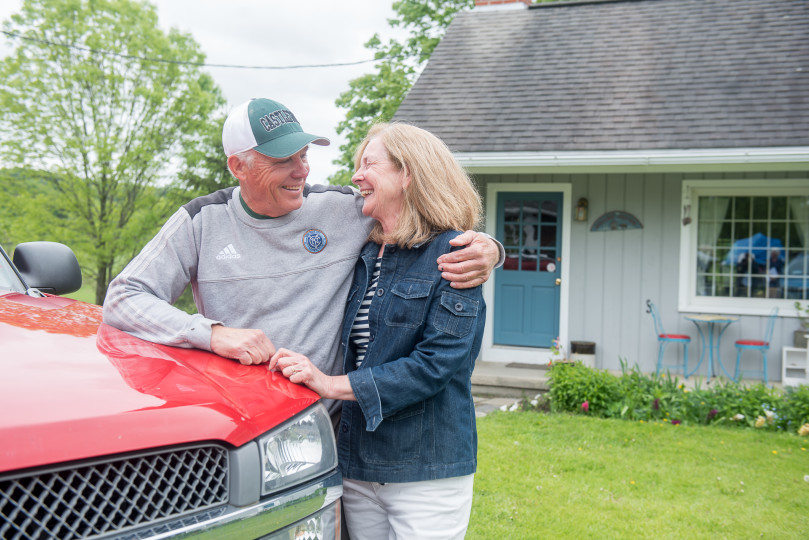 More 2018 - 2019 Rockstars