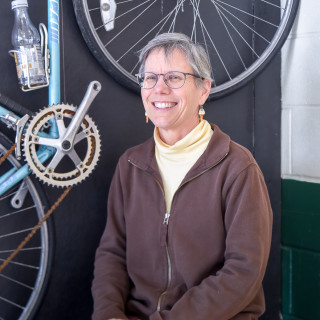 Story Graves
Rivendell
Story Grave's commitment to the Rivendell school community, her love of the outdoors and her quiet tenacity made what at first sounded untenable possible last summer. Graves led a group of students and adults on a cycling trip from Orford, NH to Quebec City, Canada and back, 630 miles in length. "With support from my colleagues and the community at large, we began working toward this trip at November's end," she said pointing to a gigantic wall highlighting information about the trip. Entitled the Ride to Canada – Global Studies on a Bicycle, posted on the wall is a prominent map of their route, several photos, a bicycle and details about the curricula students engaged in studying before and during the trip to Canada.
"The adults got jazzed because it the trip fit well with our underlying values here to focus on the whole child," Graves said. "I have been at this school for three years and I appreciate how engaged the staff are. As the weather got nicer, adults were offering to lead cycling rides every day." Wendy Fogg-McIntire, one of Grave's colleagues, said, "This trip came about because of Story. She worked with students on living healthier lives."
"We either camped or stayed at youth hostels and finding ice cream each day was a big part of the trip," Graves said laughing. "I had the pleasure of watching the self-confidence of the students grow throughout the experience."
Cycling is obviously one of Grave's lifelong passions. "When I was 21 I bicycled across the country from west to east. I would love to take a group of students across the country," she said. While that goal might be farther down the road, she and six Rivendell colleagues recently took an exploratory trip to the Bahamas over the winter break to check out possible kayaking adventures.
"Story is exemplary in supporting and encouraging health and teamwork in our school to the staff, said colleague, Charlotte Holt. "She is the team captain for the Rivendell Heroes, a team that participates in athletic events and raises funds for critical patient and family support services at the Children's Hospital at Dartmouth Hitchcock. She encourages participation from all employees and hopes to promote healthy activity as a group."
Curious about the name "Story" I subsequently asked Graves about it. "It's a family name, she said. "I always heard it was the maiden name of my great, great grandmother. A couple years ago, my aunt showed me a family tree going back ten generations to Thomas Story who came to what was then known as the New World and was a friend of William Penn."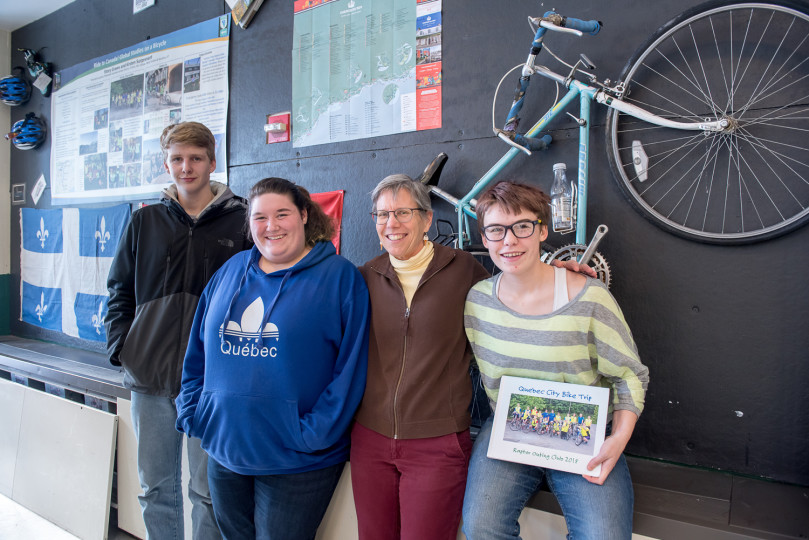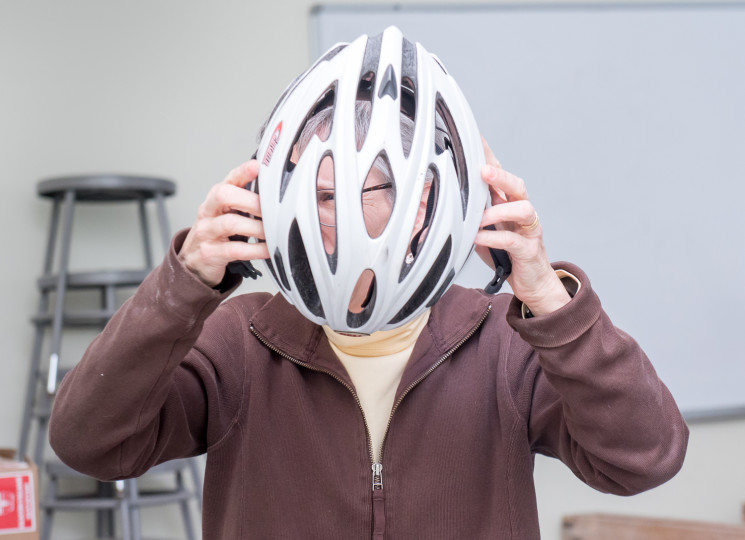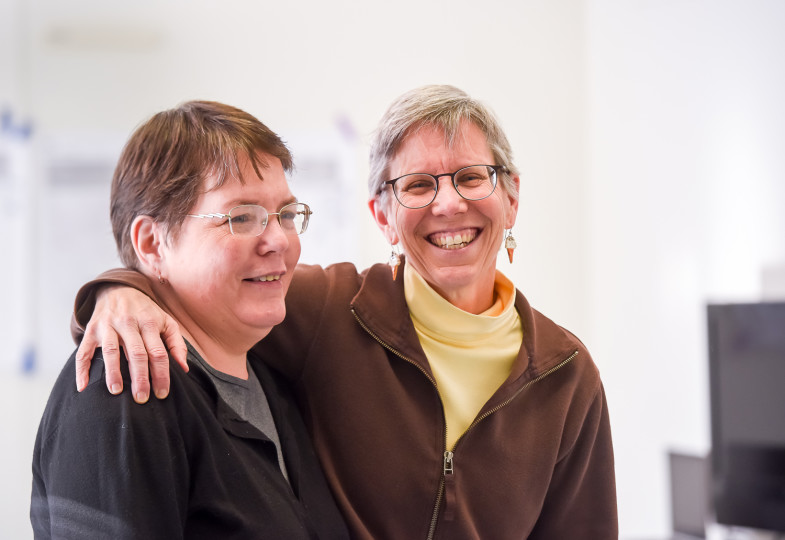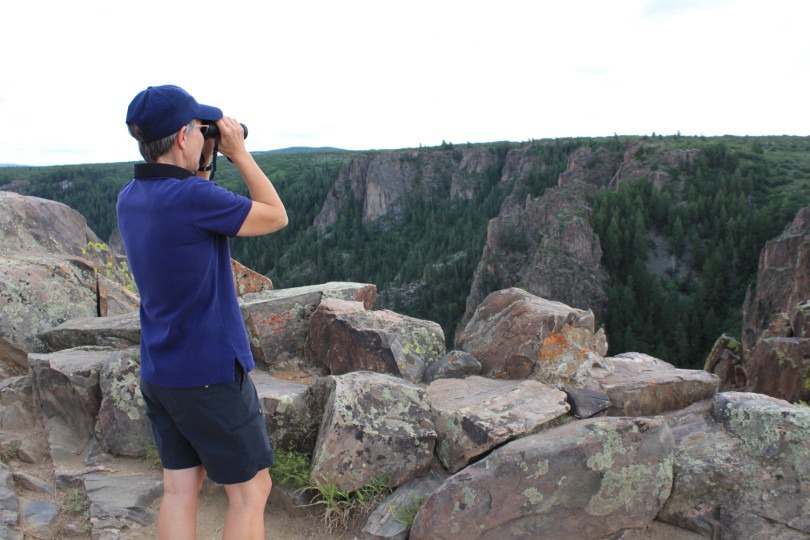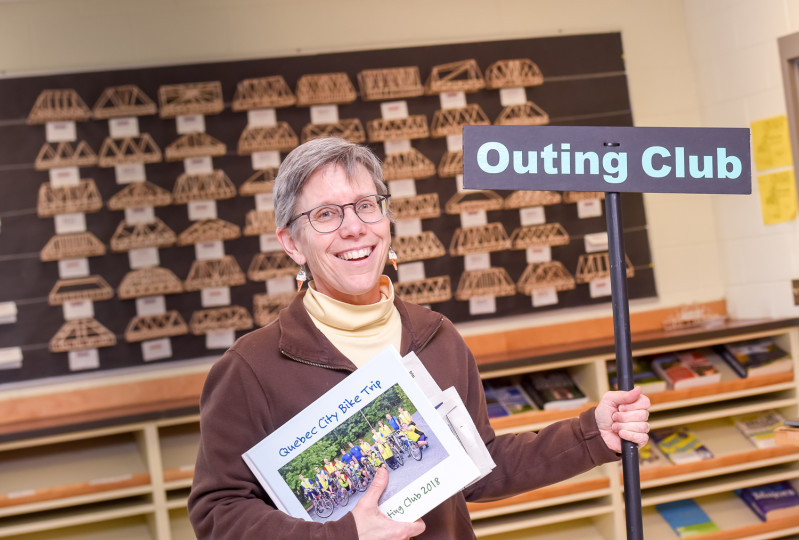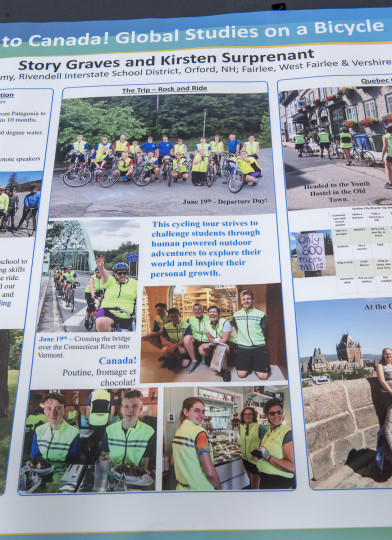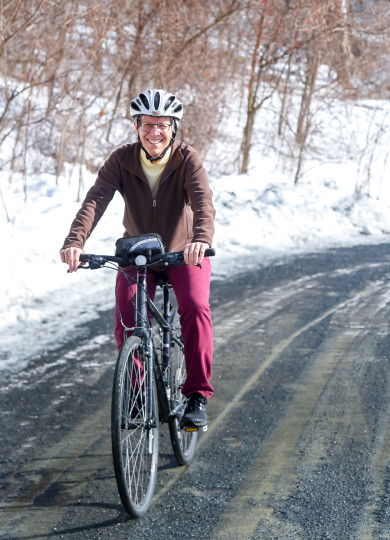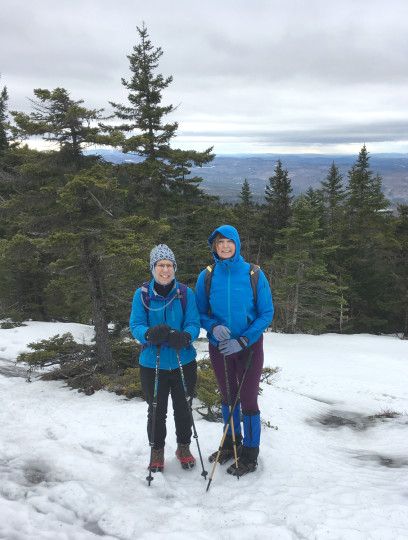 More 2018 - 2019 Rockstars