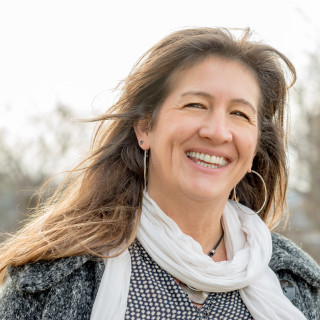 Rosie Piontek
Vermont Achievement Center
Rosie Piontek, the Childcare Resource Development Specialist at Rutland's Vermont Achievement Center, is wearing black boots, a belted printed tunic, jazzy earrings and a stunning necklace when we find her. Thrilled to be honored as a wellness rock star, Piontek eagerly takes us on a journey throughout the building, stopping in front of the large windows in the toddler room to wave to the instructors and all the little ones as they meander through their play space.
Piontek, who has been part of the VAC staff for the past 15 years, bubbles over with excitement as she talks about everything she does to motivate employees to engage in healthier habits, especially around their diets. "I really encourage people to read the labels on food products and do my best to show them how to do so."
"And I do my best to encourage people to give up or avoid drinking artificially sweetened sodas," she said while showing us the list of articles about the dangers of diet drinks posted on the VAC employee wellness bulletin board. Piontek lives and breathes a very healthy lifestyle. "I make my own kefir every couple days adding chia seeds and steel cut oatmeal to it and have been practicing healthy nutrition since becoming a parent over 20 years ago," she says.
Now a grandmother, Pointek is proud of all she has accomplished. She loves spin classes, is involved in boot camp and yoga on a regular basis and enjoys hikes with her golden retrievers.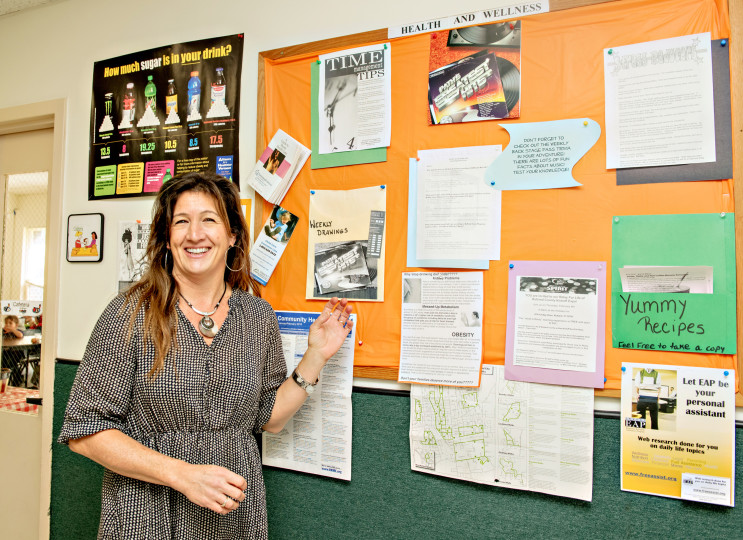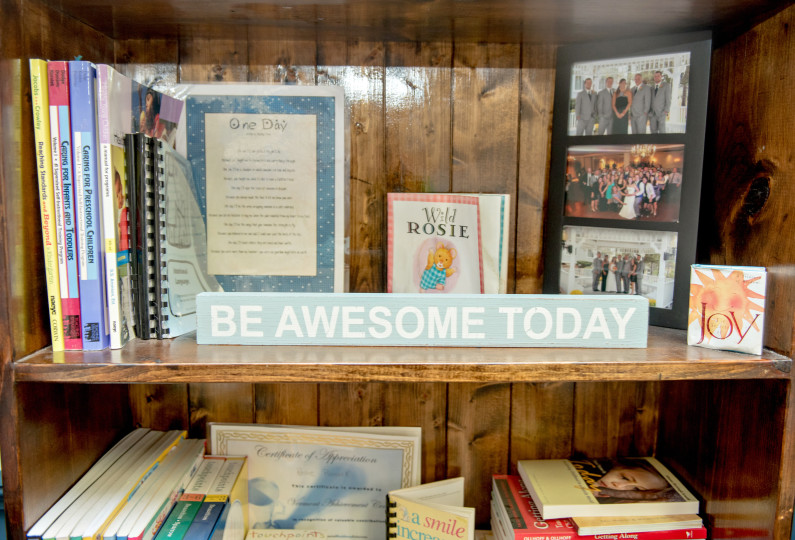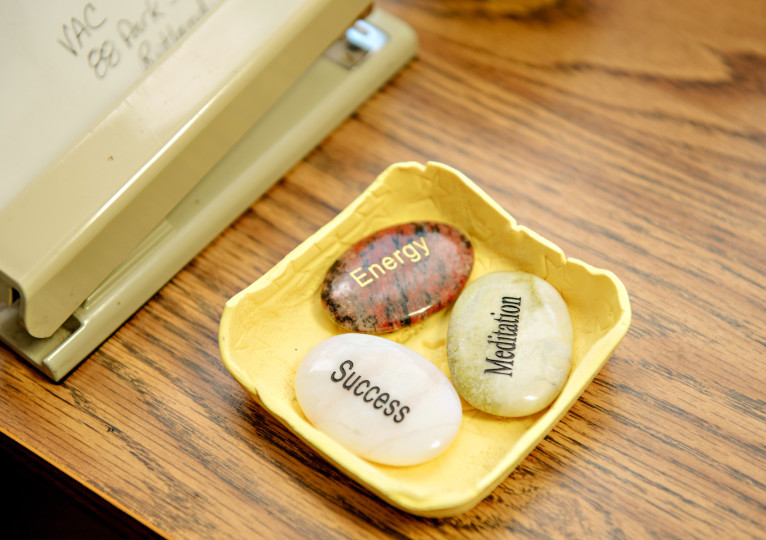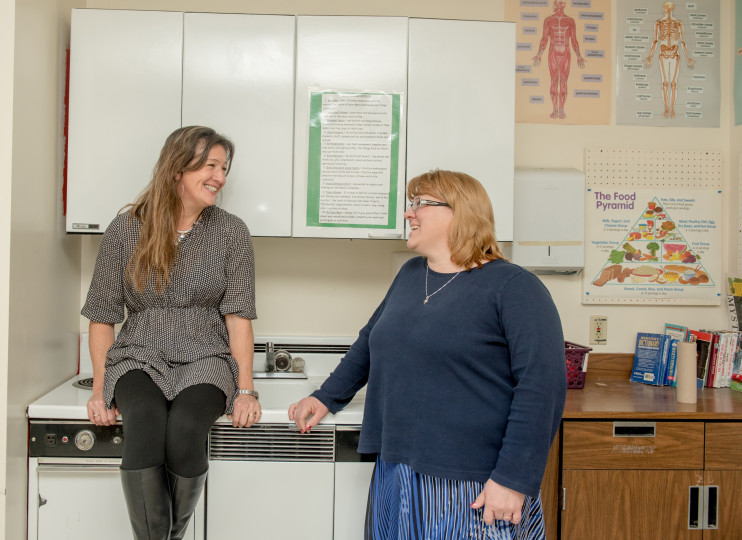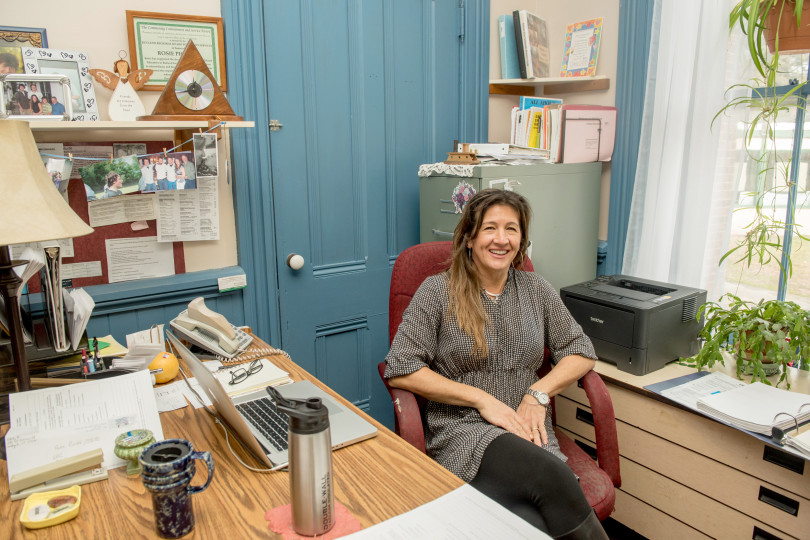 More 2015 - 2016 Rockstars