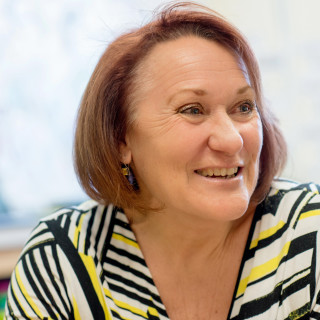 Gail McGann
Castleton Village School
Gail McGann, para-educator at the Castleton Village School, has been on the move her entire life. "All my jobs involve being physically active," she said with a huge grin on her face. As we dashed over to Castleton University's fitness center so she could more aptly demonstrate her daily fitness routine, she added, "As a gymnast in the 1960's, I never fell off anything because the flooring and the mats were far from comfortable."
Five mornings a week, McGann is at the gym by 5 a.m. for her hour-long cardiovascular and strength building workout. Then she heads to school, working with students till mid-afternoon. At 4 p.m. she's at her Zumba class at Castleton's senior center.
One of seven children, McGann's parents role-modeled the value of year-round physical activity and giving back to one's community. "When times were tough, we went to the swimming holes and when times were good, we had passes to the lake," McGann said. On Sunday afternoons, picnic basket stuffed to the gills, the family would pile into the car to explore a variety of Vermont's trails, ice skate or ski. As a sophomore at Otter Valley High, McCann discovered her love of gymnastics. Though McGann no longer competes, she serves as a gymnastic coach and part-time instructor in Rutland and as a nationally ranked gymnastics coach travels the country for collegiate and national competitions.
When the warmer weather arrives, McGann can be found in or next to one of Vermont's lakes. Invested in ensuring that the local youth learn how to swim, McGann has served as the town's swimming instructor on Lake Bomoseen since 1970. Over a two week period of time, she teaches approximately 94 children water safety skills. Though she once said she would retire when the grandchildren of her first students appeared in her classes, that time has come and gone and she shows no signs of passing the baton.
She and a group of kayakers spend several weekends pulling water chestnuts from the edges of Lake Champlain and disposing of them, a very arduous job, she readily admits. She prepares and maintains the town park's flower beds throughout the growing season.
McGann does her best to encourage colleagues Linda Corliss, Martha Clifford and Walter Brown from Castleton Elementary to move with her, inviting them to participate in Zumba, walks about town or to join her on motorcycle rides throughout Vermont on her 750 Honda. Her energy is contagious. "She inspires me, she lives such a positive life and we enjoy going off in the wagon together," they said. Every night at 8:45 p.m., McGann hunkers down with her nine-year old cat, Hana. It's time to recharge her batteries. "There's nothing like a cat purring on my chest," she said.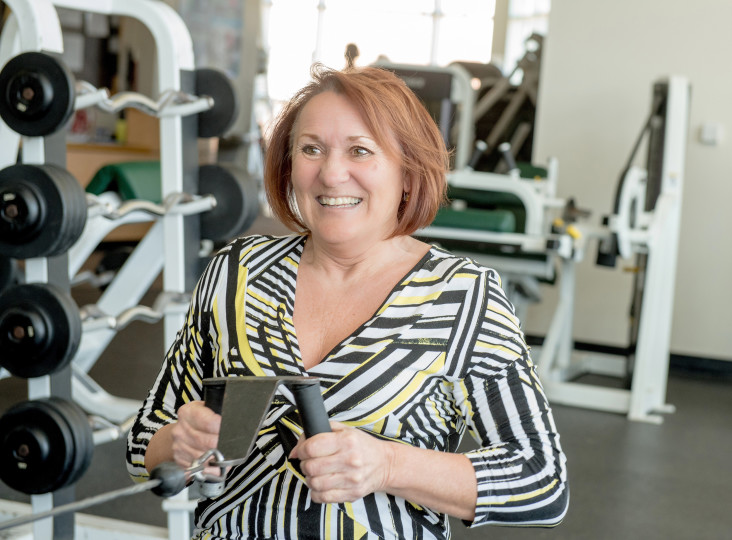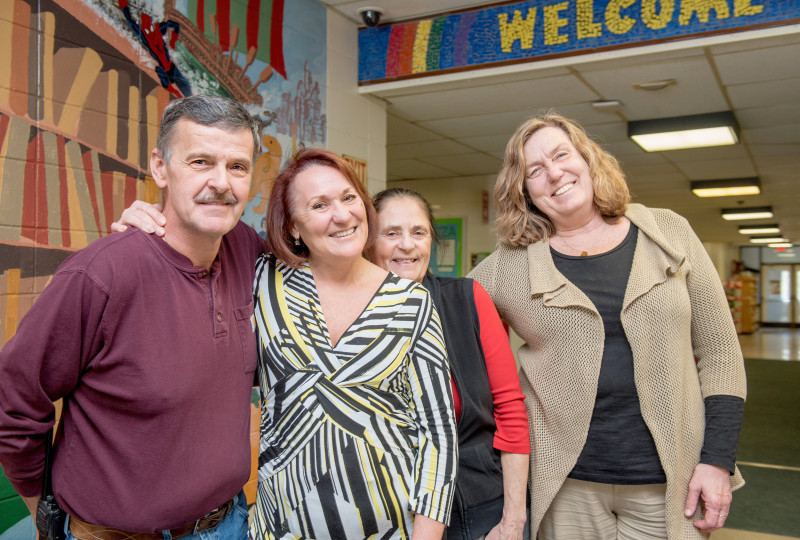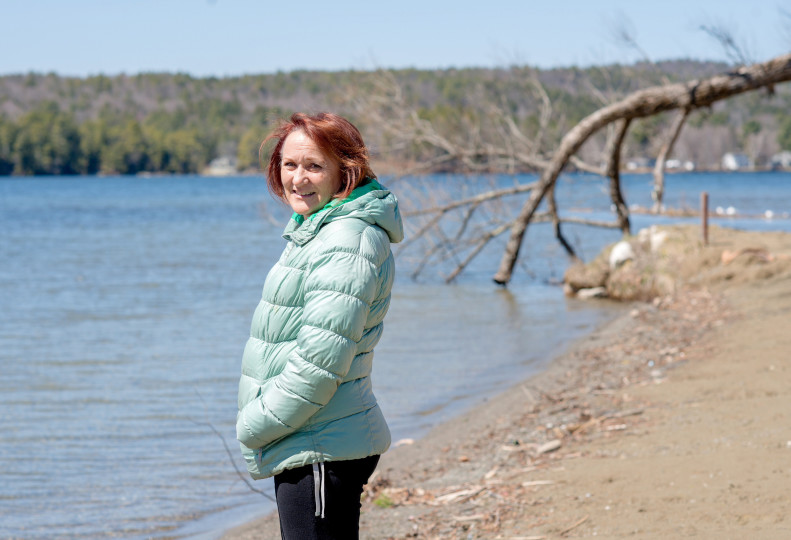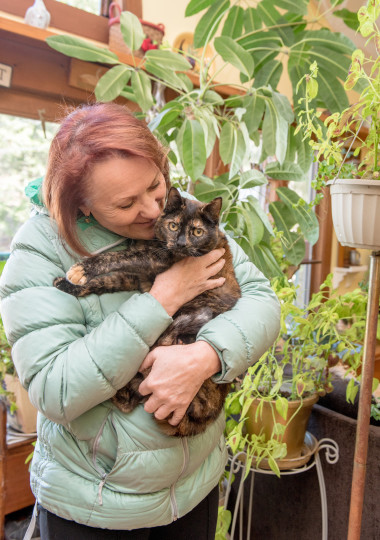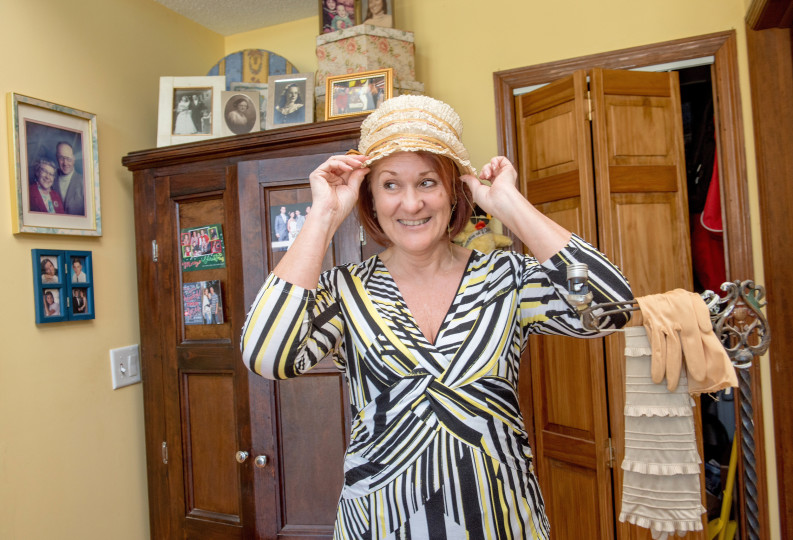 More 2015 - 2016 Rockstars