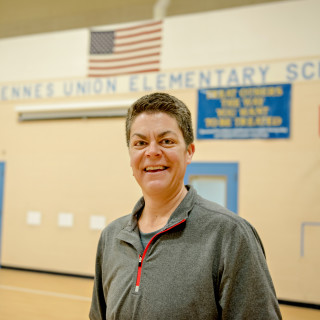 Robyn Newton
Vergennes Union Elementary
Robyn Newton, the Vergennes Elementary physical education teacher, maintains a schedule that keeps her working with students of all ages from early morning until late into the evening. Upon arrival each morning in Vergennes, she first serves as the school's crossing guard at a somewhat complicated and busy intersection requiring her to assist children walking or cycling to school. Though the number of students who walk or cycle is limited, Newton says that supporting the youth who do is a great way of connecting with them each day.
Now, in her 21st year at the school, she first became known through the city's swimming pool program adjacent to the school property. It wasn't long before Lynn Johnson, a previous Vergennes Elementary physical educator, caught wind of Newton's skills and encouraged her to apply for the position.
The day we visited her, Newton was planning on ice skating with her students but because of the warm weather, she had to revamp her morning plans and set up stations for the kindergarten students in the gymnasium, based on a program called "Academics through Movement." As an example Newton says, "If a student can't balance, they probably cannot read." As we chat, she places multiple balance beams and ladders on the floor. Newton has served as a VEHI PATH wellness leader for several years and does her best to encourage participation in the annual PATH Adventure. On several Fridays, the employees host wellness breakfasts, a popular activity for staff to engage in healthy nourishment and fellowship.
At the close of the school day, Newton packs up and heads north. She is the St. Michael's College women's softball team coach. A previous collegiate player, Newton loves working with college teams and helping them to enhance their skill set during team practices.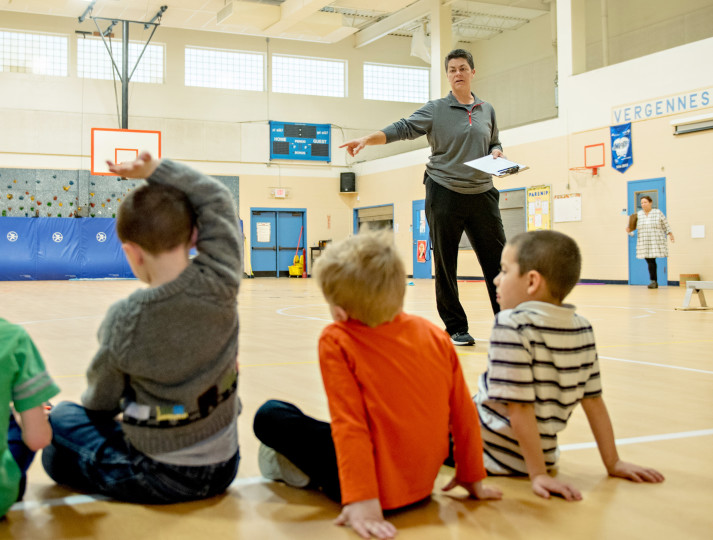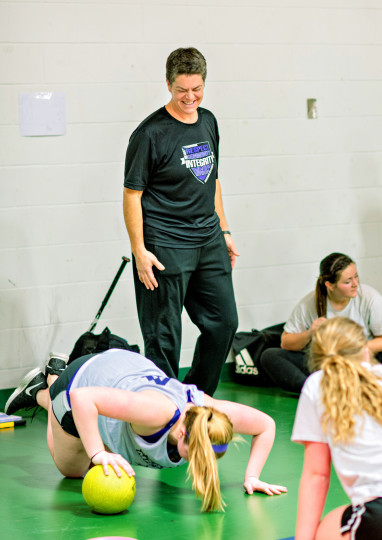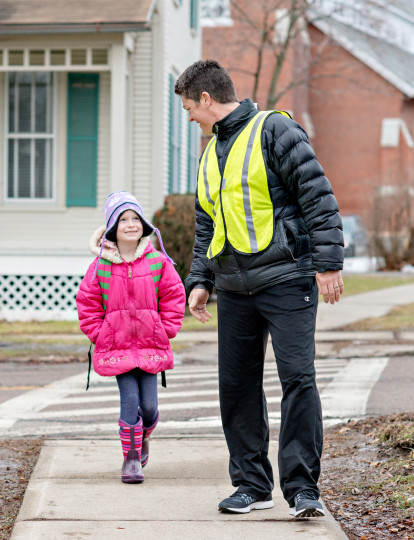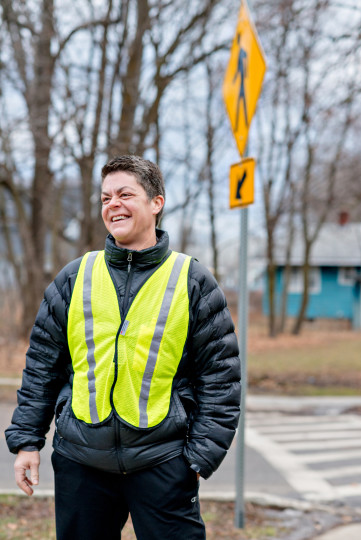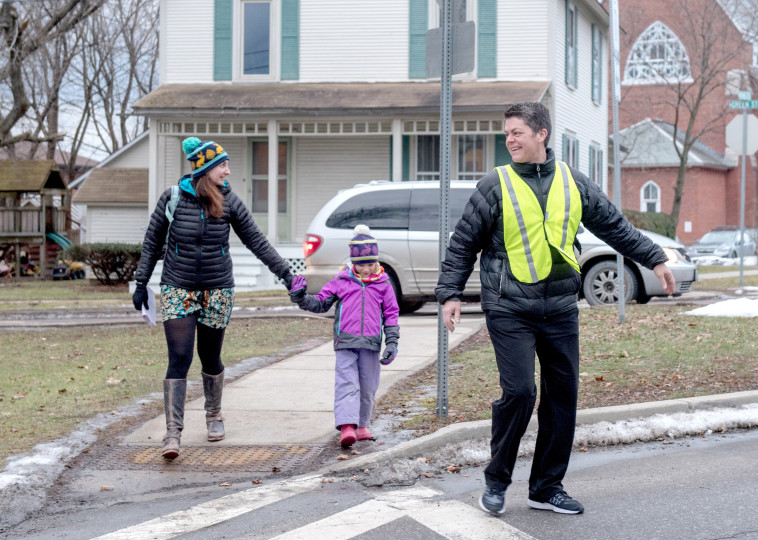 More 2015 - 2016 Rockstars