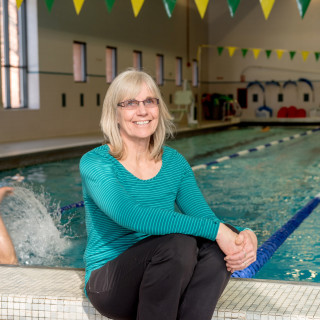 Lisa Paquette
Lyndon Town School
Lisa Paquette, physical education teacher at Lyndon Town School for the past 14 years and a VEHI PATH leader, is the consummate wellness rock star for staff and students. According to Lisa Lessard (her colleague), she is the true vision of health and wellness, spending extra hours to create a wellness environment and to organize staff wellness activities including snowshoeing, hiking, cycling, Zumba and individualized training in the school's exercise room. "She is active, eats healthy, is positive, sets a great example for students and staff and is a true motivator. As a VEHI PATH champion, Paquette worked with her co-champion Judy Sherburne to build a district wide fitness center for staff. She now coordinates qualified fitness experts to lead personal training and group exercise in the center.
Paquette is well acquainted with aquatic programs. Before moving to Vermont, she served as an Illinois junior college aquatics director and coached elementary and high school swimming. In Vermont she has been director of the Kiwanis Pool in St. Johnsbury and has served as a volunteer swim coach. At Lyndon Town School she has developed and administers the SHARK Aquatic Safety program for all third graders, and has led aquatic exercise programs during the annual PATH Adventure at the Lyndon State College pool.
In her spare time, Paquette loves to hike, bike, and snowshoe in the great Northeast Kingdom. She can be seen on her mountain bike on Kingdom Trails as part of the Women's Trail ride and early in the morning on her cross bike commuting to work.
"Paquette is such a great motivator to all staff, students and friends in our school. She keeps us active by notifying us of new programs, seeking grant funds for sports equipment, talking with us about our lifestyles and sharing information about her outdoor fitness adventures such as cycling on the Kingdom Trails," said Jen Mitchell, one of her colleagues. As we said goodbye, Paquette and a few other friends were heading out shortly for their annual hut to hut snowshoe adventure in the state of Maine.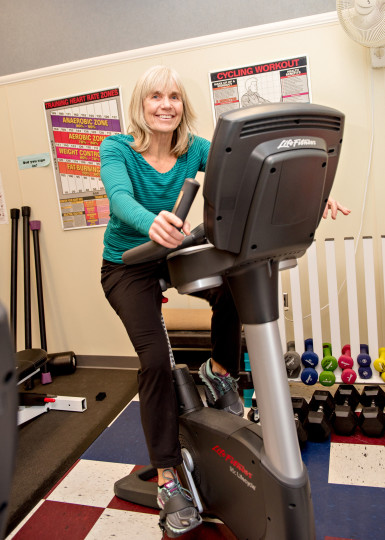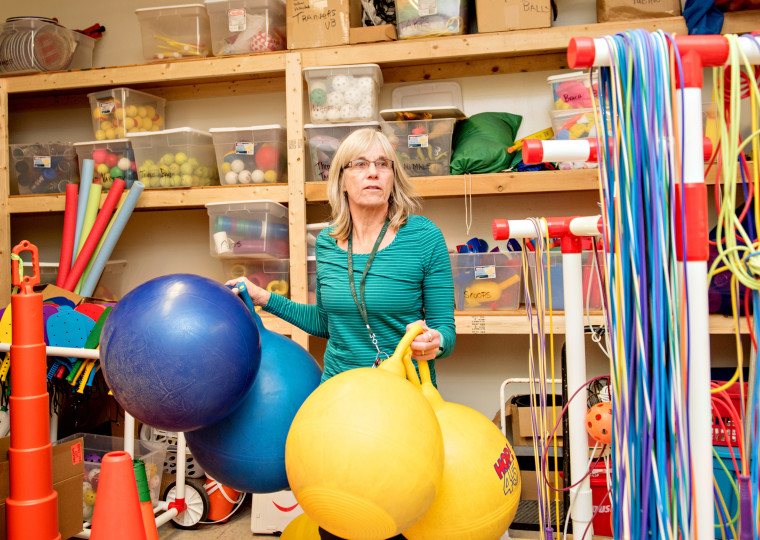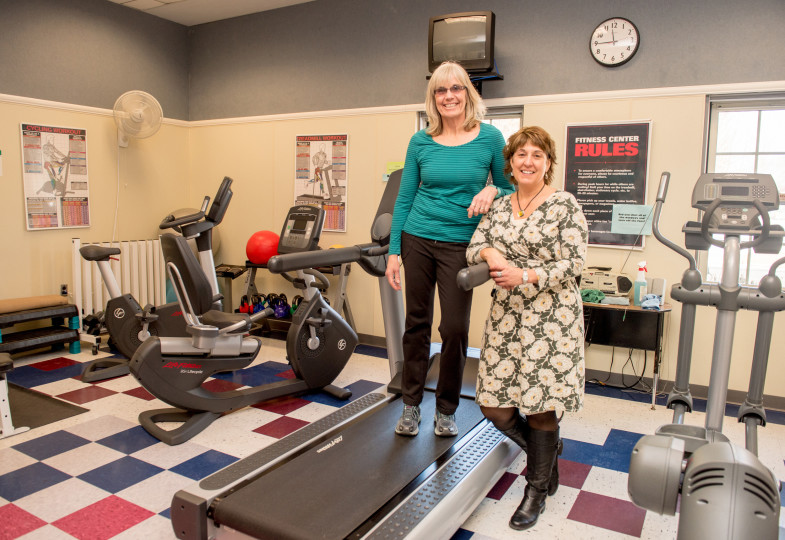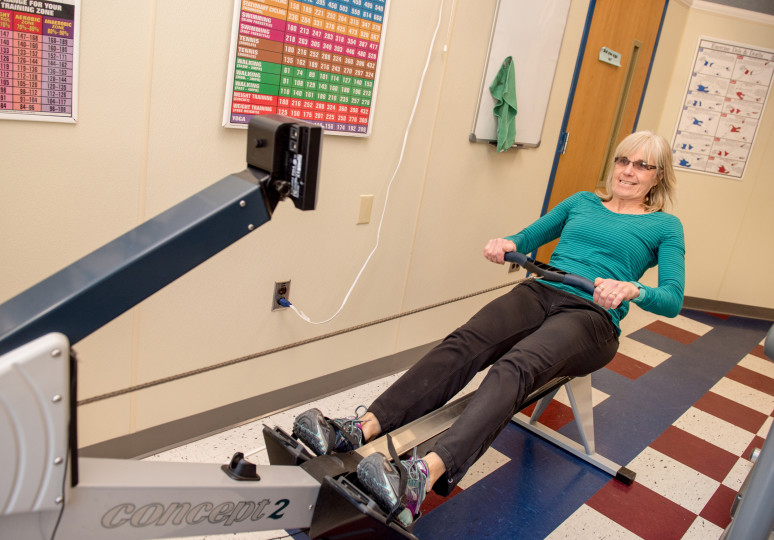 More 2015 - 2016 Rockstars