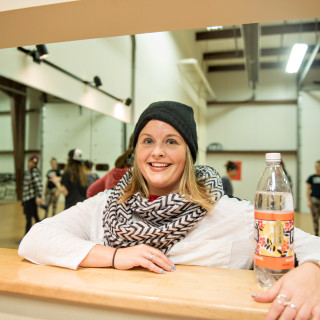 Angela Fillion
Milton Elementary School
For the past 14 years, Angela Fillion has shared her knowledge, her creativity and her bubbling enthusiasm with the Milton school community as an elementary educator. Originally from Milton, Fillion now lives with her family in Shelburne. Seven years ago, as a way to bring more joy and release into her life, she joined Up North Dance, a local dance studio in Milton. "I always loved to dance and hip-hop is a favorite," she said. As a result of her passion for dancing, she has done her best to bring students, colleagues and her daughter into the fold.
According to colleague, Elizabeth Wuensch, Fillion developed a fundraising program, entitled Dollars for Dance, to raise money for Milton youth dance scholarships. "I want the Milton youth to be a part of something that is considerably active," she said. She and her daughter are presently working on a mother-daughter dance piece. "The key is to do something you really love with someone you love," Fillion said.
In addition to stepping it up on the dance floor, Filion is ready to step it up professionally. She has completed all of her coursework to obtain her principal's certification and is looking forward to a position in school leadership in the near future. "I believe that serving as a school leader will provide me with new opportunities to create healthier school communities," she said.
A former marathon and half-marathon runner, Filion is now much more content to participate in a variety of 5k events. The 5k events she chooses, however, are fairly challenging. She's jumped on board with the obstacle course events: Dirty Girls and the Tough Mudder.
Nonetheless, Fillion is willing to assist others in meeting their individual goals. "Last summer, I was trying to reach the top of the mountain when I came upon this woman who was having a meltdown and wanted to give up," said Filion. I decided to help her reach the top and it was really powerful to do so."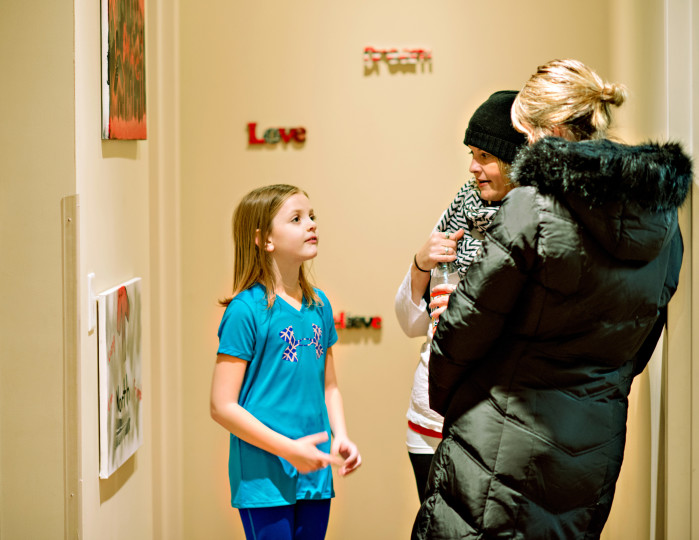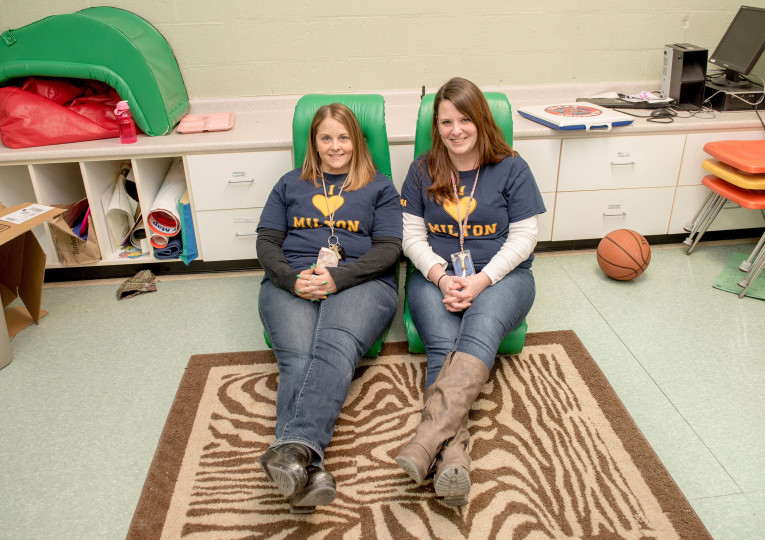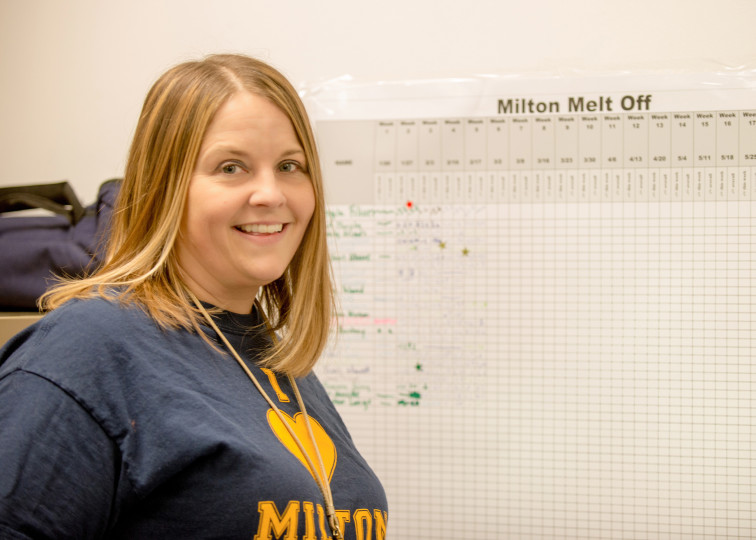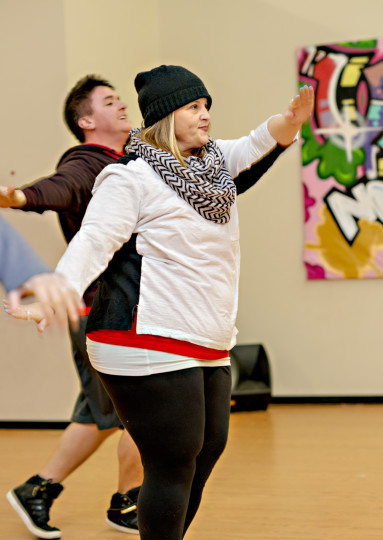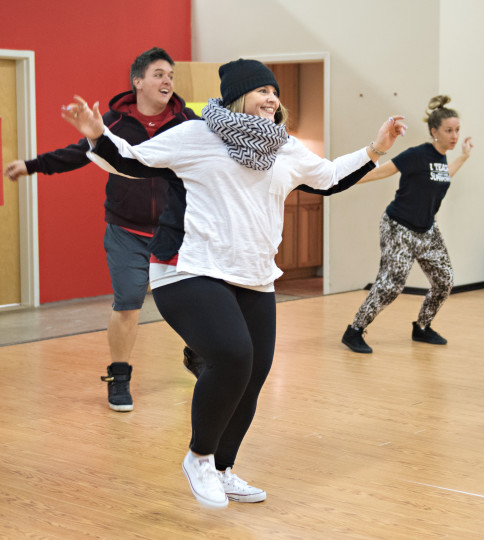 More 2015 - 2016 Rockstars