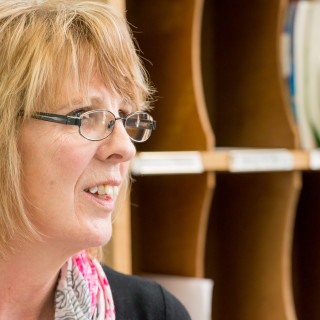 Patricia Welton
Barton Graded School
According to Patty Welton, a Barton school teaching assistant, her foray into taking better care of herself began in earnest when her oldest son spent 18 months in Iraq searching for IEDs. "Though on the surface I seemed to be handling it well, the stress of having him in Iraq in an extremely dangerous position, took its toll on me. I gained weight, didn't exercise and very rarely socialized," she said.
As often happens, a new door opened the following summer that significantly impacted Welton's health. "I attended my first VEHI PATH summer institute. My friend and colleague, Donna and I participated in a workshop focused on looking at ourselves and what we might want to change about our present direction. Donna wanted to have more adult friendships. I was determined to get healthier and step out of my comfort zone."
Upon their return home, she and Donna began sponsoring what they entitled "Women's Day", a time to get together with other women, play board games and share a bottle or two of wine. From there the group challenged themselves to take up running and participated in their first race in Essex Junction, the Zombie Run. "While it may sound cliché, going to VEHI's institute really did change both of our lives," Welton said. "Fitness has become an empowerment thing for me."
When it comes to encouraging others to live a healthy lifestyle, Patty is the first person I think of," said Donna Arnold, Walton's school colleague. "She is a natural born leader who organizes many great activities, including bringing in exercise videos so we can work out after school. She is an inspiration for others to eat healthier and engage in physical fitness."
When the weather turns warmer, Welton leads an employee group walk after school following the local Turkey Trot route. Participating in the Dirty Girl event in Killington has become an institution, thanks to Welton. "Eight of us have participated over the past two years and this coming summer, we plan to dress as superheroes. Bat girl, Captain America and Wonder Woman will be in full regalia as we take on the course obstacles.
Welton thrives on helping middle school aged students in the science and history classrooms. "I believe I was drawn to working with this age group because I was in trouble all the time when I was in school," she said. "I don't recall anyone ever asking me what was going on for me during that time. Thus, I want to do my best to provide a safe zone for students, especially for those she described as emotionally injured."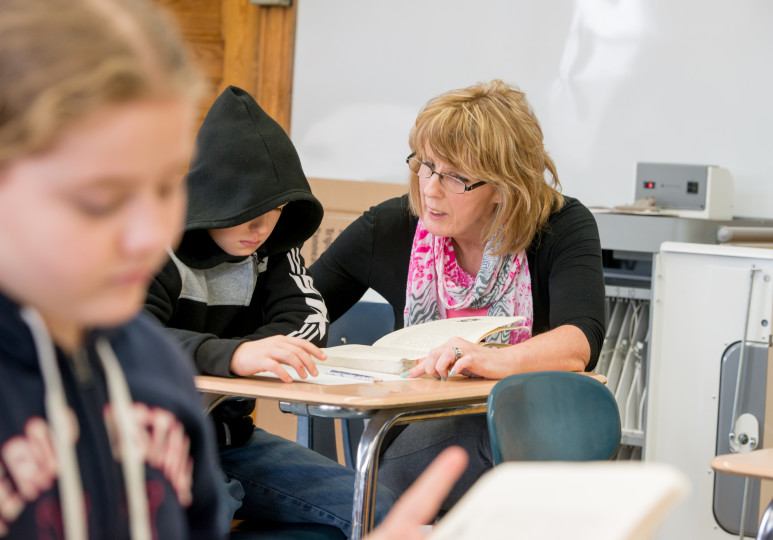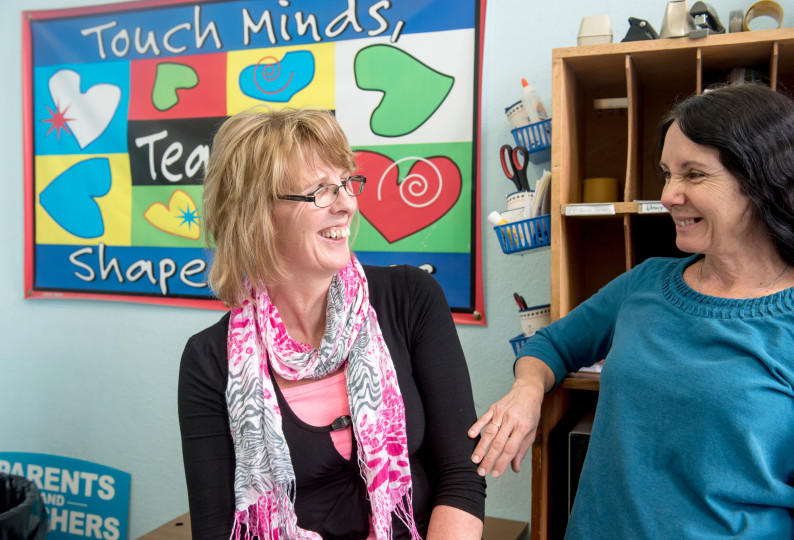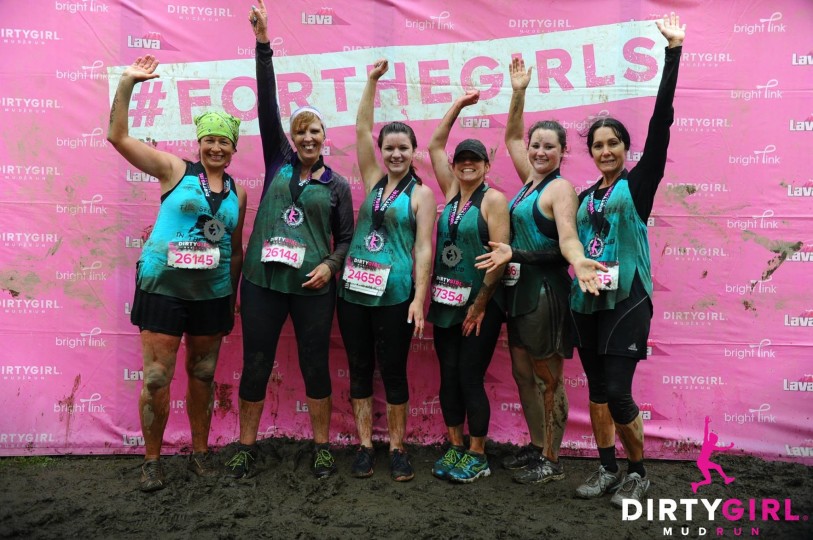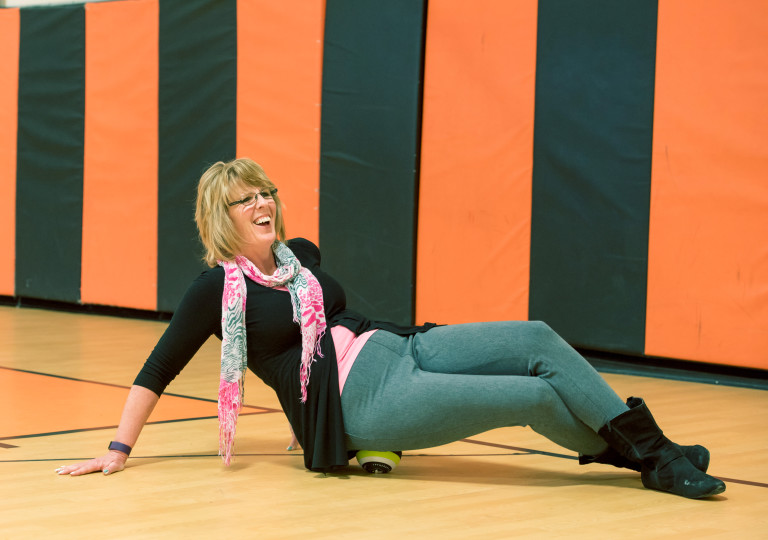 More 2016 - 2017 Rockstars