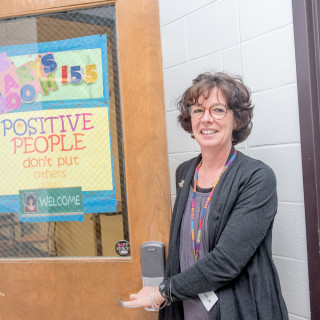 Deb Lary
Randolph High School
Deb Lary, Randolph Union's middle and high school health educator is committed to providing students with the knowledge and skills they need to foster their resiliency and make healthy lifestyle choices. SPICESS, Lary's acronym for the content areas she focuses on - social, physical, intellectual, career, emotional, sexual and spiritual- is posted in gigantic letters in the front of her classroom. "I do my best to keep abreast of what makes teens kick," she said.
Four years ago in an effort to further engage some of the students, Lary created a course entitled the RAND Film Project. In this course, according her colleague Patricia Cushing, a group of students explore contemporary social and health challenges facing them in their communities and hear from the people and community organizations that can help them develop resilience in the face of those challenges. A variety of speakers from the mental health agencies, health care agencies and nearby community organizations share their programs with the students. Students create short videos about what they have discovered.
When we met with Lary, she and the RAND Film Project students had just returned from spending a few days visiting the SUNY Maritime Academy in the Bronx and conversing with the Admiral (a close friend of Lary's brother) and his spouse and exploring some of Manhattan. Lary was abuzz with stories from the trip and shared multiple pictures. "We did tons of preparation in advance of this trip," she said. "The students practiced table manners, interviewing and communication skills and obtained all the necessary technological equipment needed. At the end of the visit, I asked them to share what they were each thankful for with the Admiral. And then, I dared everyone to jump into the East River."
Lary is also passionate about employee wellness and mentoring new instructors. "I offered pop up yoga and boot camp," this year she said. One of Lary's colleagues described her as a positive role model and a person willing to give any sport a shot, regardless of her ability. "She might be the worst one on the team but she still tries," she said.
When she is not in the classroom, Lary is often traveling. "I find travel inspirational, especially in relation to learning about other cultures," she said. "For the past 45 years I have been travelling purposefully."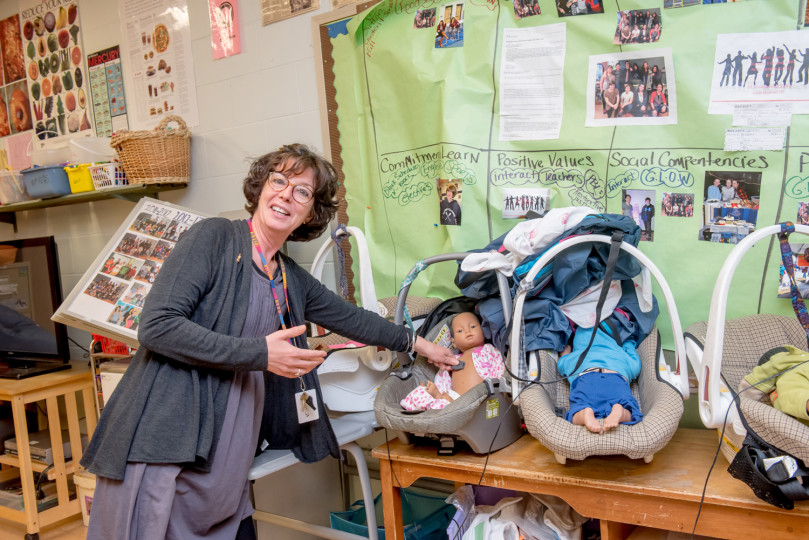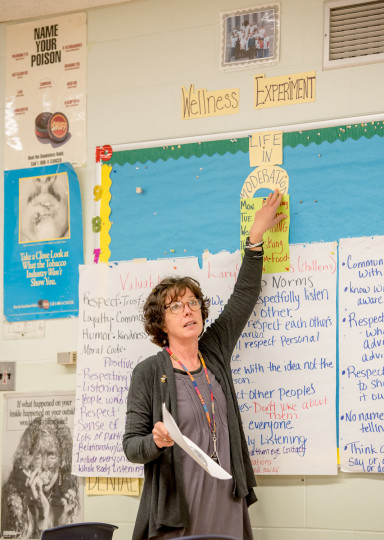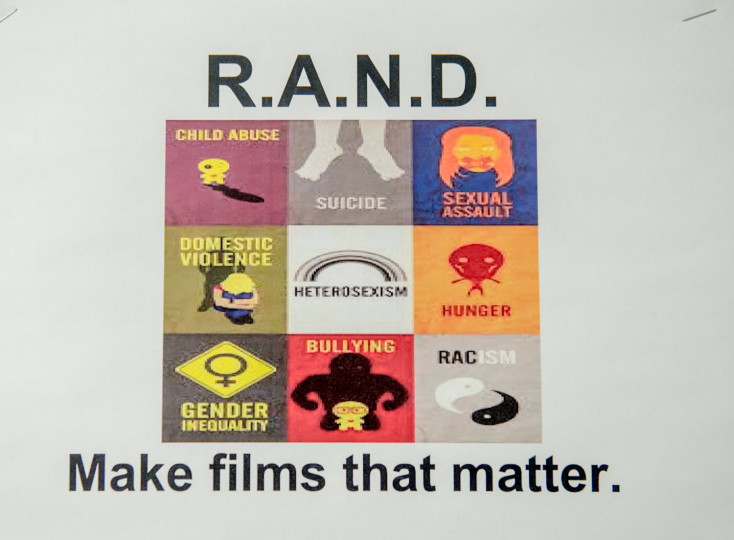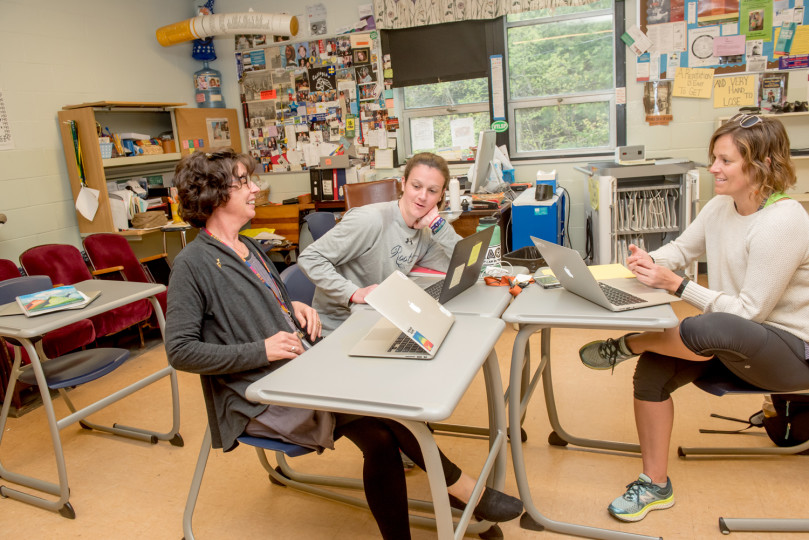 More 2016 - 2017 Rockstars