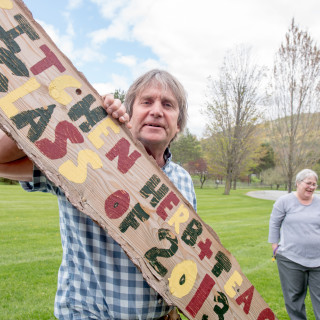 Paul Sadowski
Sharon Elementary School
When Paul Sadowski isn't guiding students as they tackle mathematical problems, he can usually be found in one of Sharon Elementary School's gardens, planting, weeding and shoeing away groundhogs, in the amphitheater he and his students constructed or in the kitchen working with the food service staff.
Sadowski, a tall, quiet and unassuming man, wears many hats. "While only scheduled to work one day a week, Paul comes in other days as a substitute teacher and to work in the afterschool program," said Carol Rousseau, one of his colleagues. "Last summer he served as the director of the school's summer camp, One Planet. He is very compassionate with the children. They listen to him. He loves to teach children how to cook and invites classes to his home and to make wonderful pizza in his pizza oven using all home grown ingredients. In the winter, he brings in yummy soups for all to share.' "We couldn't do what we do without him," said Lyn Perry, the school's chef. "Paul taught us all about gardening and processing."
"Following graduation from UVM, I taught for 32 years at Ottauquechee School before retiring," Sadowski said as he encouraged us to partake of some arugula and sorrel from one of the gardens. "Ah, I see the Girls on the Run group are raiding the sorrel once more," he said shaking his head and smiling. "I have now been at this school for the past eight years," he said as he continued to point out gardens and the amphitheater and garden shed he constructed. "There are gardens for each of the grades, including pre-K, which is shaped like a pizza."
In the outdoor amphitheater, located on a hillside behind the school in a canopy of trees, Sadowski pointed out European ginger and raised concerns about whether the soon to be added goats will gobble it all down. At the beginning of each school year, staff and students hold a welcome celebration in the amphitheater. Sadowski also brings groups of students to this location to contemplate and reflect upon their future. "I ask them to share what their life is going to look like 20 years from now," he said.
"I love being in the outdoors. I have hiked Mt. Mansfield a few hundred times. In the winter I teach youth how to ski at the Quechee Club ski area. I also love to travel to Austria, the Mediterranean and the Bavarian Alps." As we parted ways, he added, "I should inspire myself more."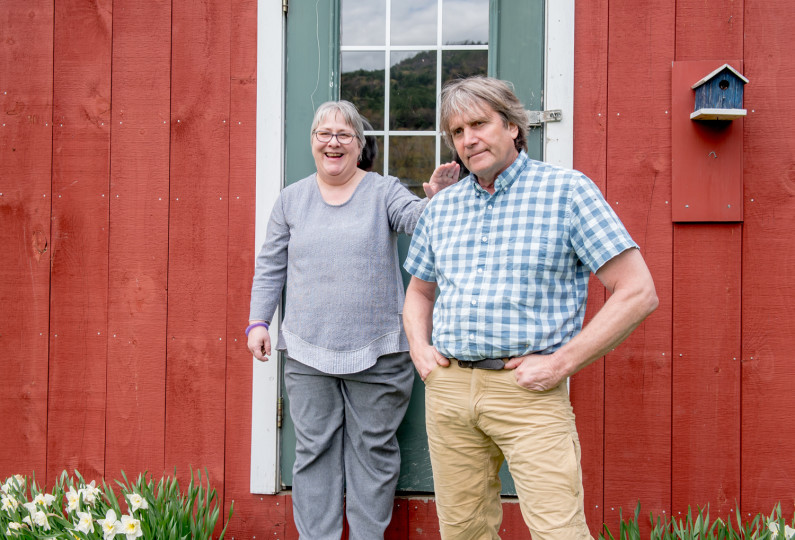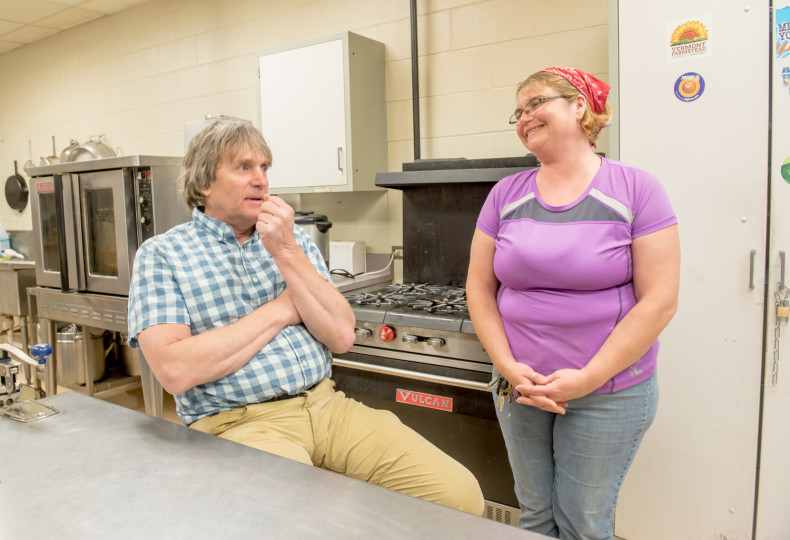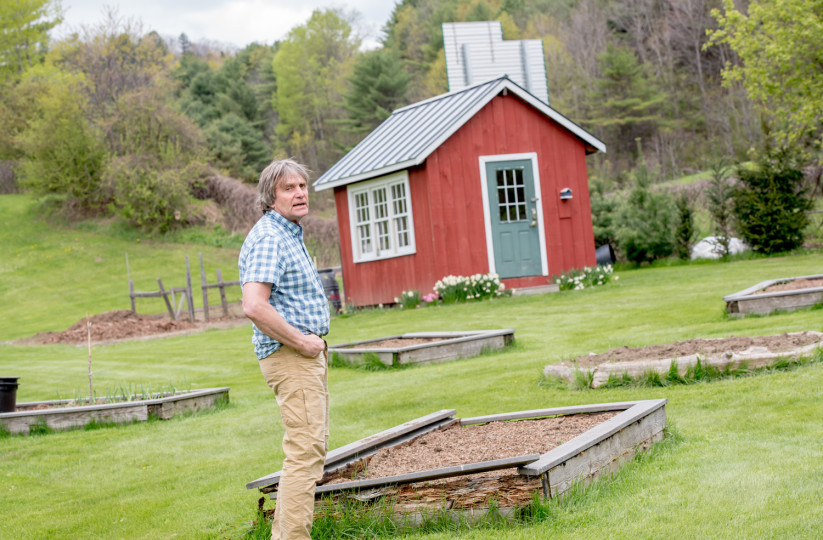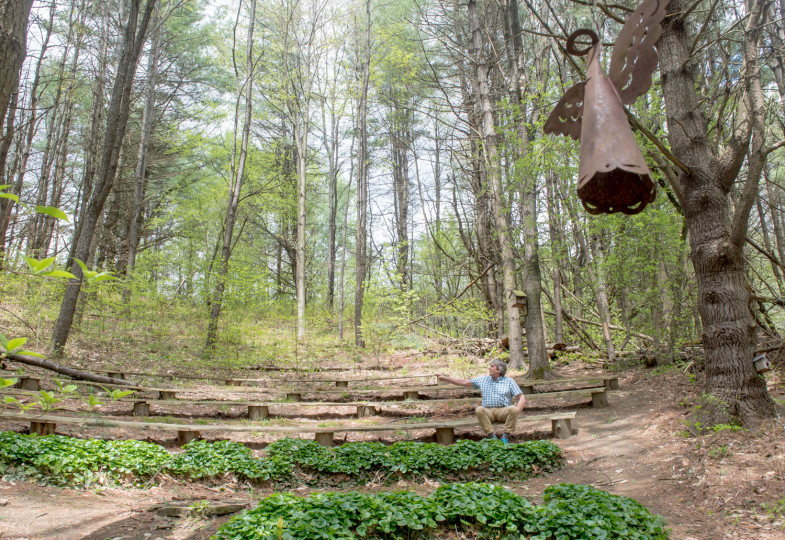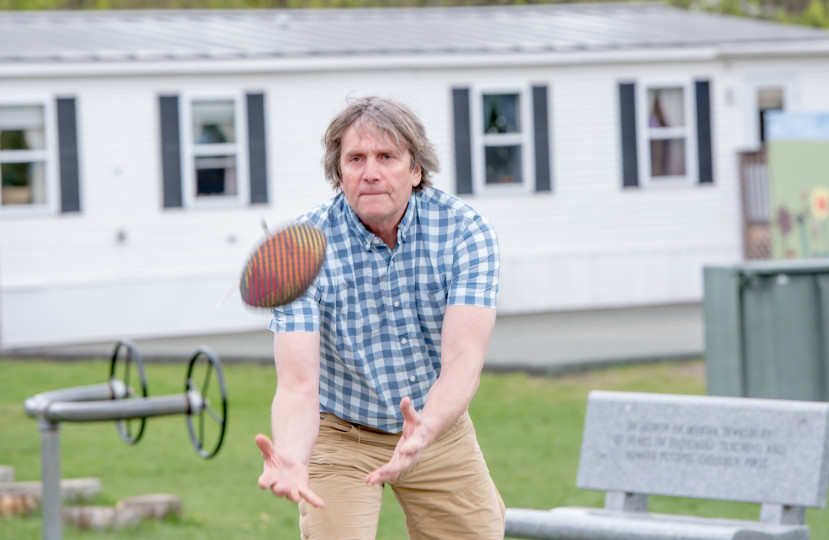 More 2016 - 2017 Rockstars