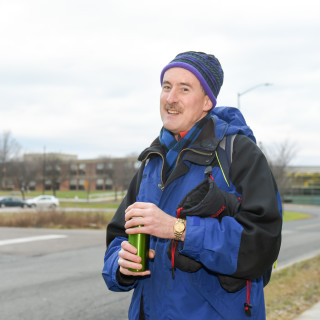 Chris Halpin
Essex High School
After eating his usual breakfast of an English muffin with freshly ground peanut butter, topped with apple butter, plus granola in whole milk yogurt with a few drips of maple syrup, Chris Halpin is bubbling with energy. A para-educator at Essex High School, Halpin walks or bicycles to the school every day, and is out the door by 7 a.m. regardless of the weather. On the iciest of days he makes sure to attach spikes to the bottom of his boots. And on those rare occasions when his refrigerator is bare, Halpin stops at Central Beverage, the corner store, to purchase a breakfast sandwich and share a silly joke with the store's owner.
"I have been working at Essex High for the past ten years and it is so rewarding," Halpin said as he crossed the street. "I am thrilled to be able to return to my former high school and assist students in becoming more self-confident and successful. The students are amazing and each one has a compelling story. It's empowering and playful to be here and keeps me feeling young," he said. True to his word, upon arrival, he goes directly to a classroom to help a student take off his coat and get set up for the morning. Then he hands another student the daily Burlington Free Press and together they read the comic strips. A few years ago, in acknowledgement of all that Halpin has done to make a difference with Essex High students with special needs, he received Vermont's para-educator of the year award.
"Previous to working at Essex High, I was an attorney with the state office of Child Support," he said. "I continue to maintain a small practice, working specifically with clients seeking social security and disability designation. I am also a member of the VT NEA board and in the summer months I move appliances for a local business owner."
Four years ago, Halpin lost his wife of 30 years to cancer, forcing him to find a new way of living and interacting with others. Dancing has become one of his go-to activities. "I take swing dance and Charleston lessons at the Champlain Club repeatedly," he said. "Dancing is incredibly challenging for me."
Halpin is an avid cyclist. "I love cycling through Quebec, the city of Montreal and climbing Mt. Royal. "Chris organizes and leads many bicycle excursions for the staff here," said Emily Guziak, one of his colleagues. "And every now and again, he has been known to cycle from Essex to Montpelier for meetings."
Halpin is pleased to be back to his normal weight following this past Thanksgiving. "I was significantly underweight after the death of my spouse. For the first time since widowhood, I reached my happily-married healthy weight," he said.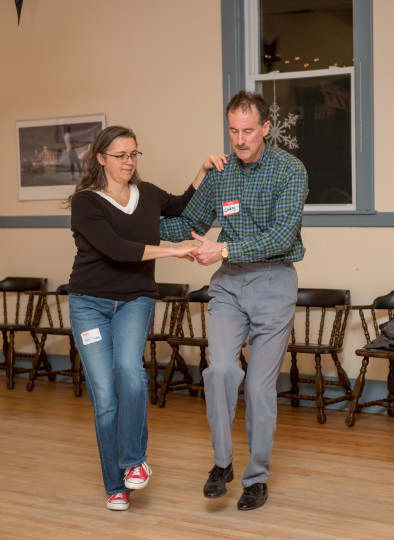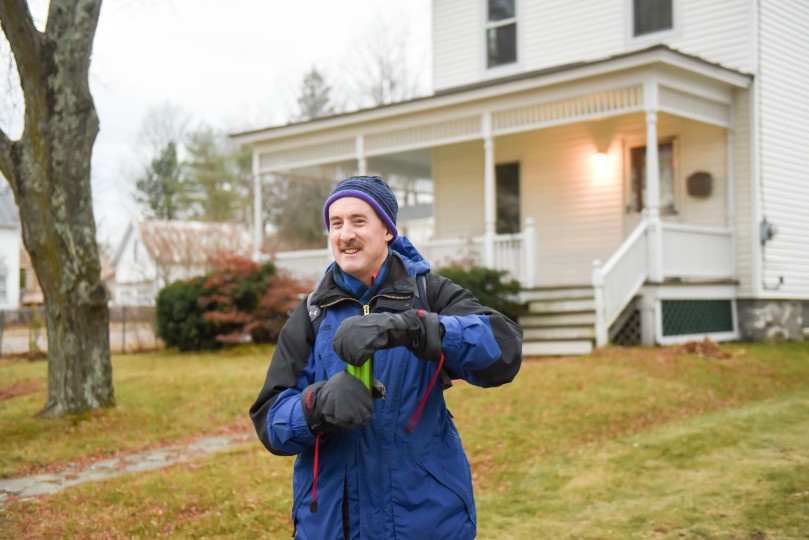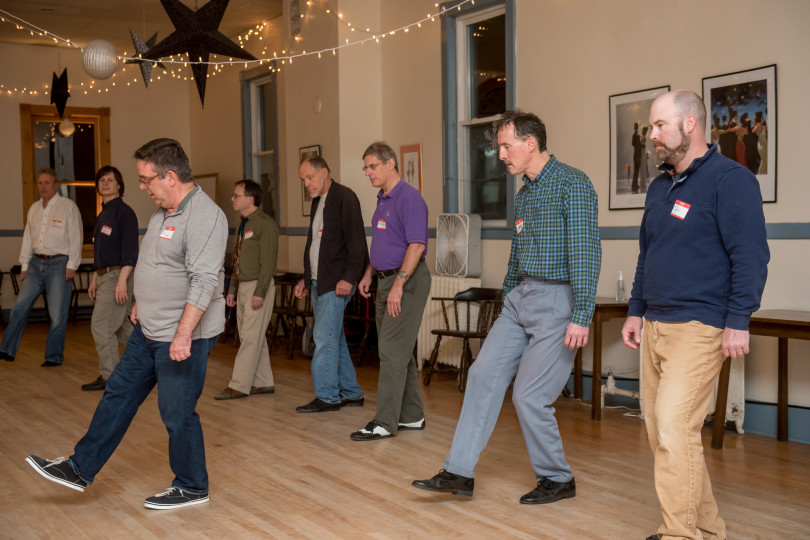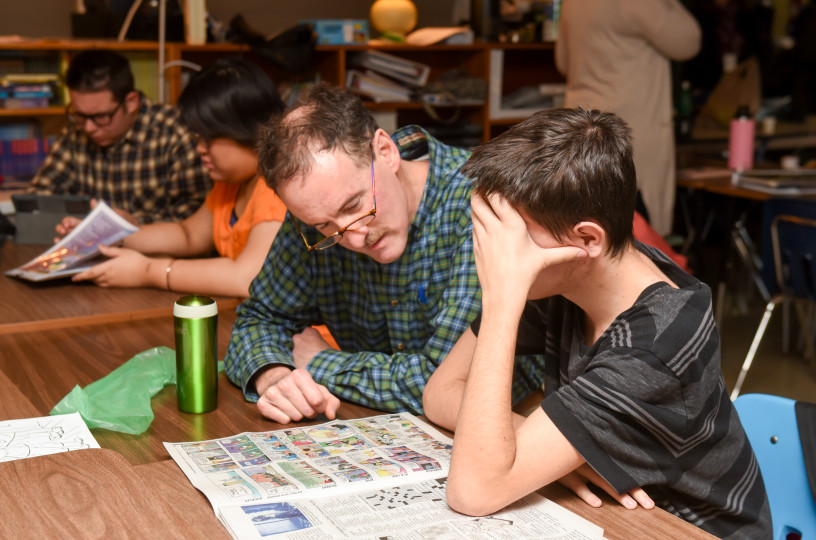 More 2017 - 2018 Rockstars