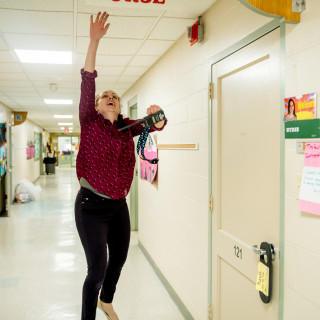 Katie Gulley
Fisher Elementary School
Katie Gulley, Fisher Elementary School's nurse, is a ball of fire. Fully invested in promoting and maintaining a healthy community for individuals of all ages, she oversees the medical care of the students and serves as a health educator in the classrooms. "I want students to learn good habits now so they remain healthy throughout their lives," she said.
As a certified CPR instructor, Gulley provides CPR training for the athletic coaches. As a VEHI PATH wellness leader and champion, (she is presently serving in both roles) she introduced myofascial release, strength training and ways to be more present focused with mindfulness activities to all the staff this year. "I am also planning an end of the year hike," she said.
"Katie does numerous things to focus not just on her own wellness but to help teachers, staff, students and the community to focus on it," said Bianca Hose, the school's physical education instructor. "She helps me in teaching health lessons. She helps teachers accomplish health goals by creating competitions. She helped me become a healthier version of myself by making it easy. I now have a Fit bit and use a calorie tracking app. Katie is calm, cool and relaxed in times of stress and is the epitome of health and wellness."
Because Gulley wants to support students who voice interest in the medical profession, she has set up a program for students to shadow her in the emergency room. Last fall she organized the landing of a medical evacuation helicopter. "I like trying to create an interest in medicine," she said.
As Hose mentioned, Gulley's commitment to the community's health doesn't end at the school. "On weekends and during the summer I work in Bennington Hospital's emergency room," she said. "And I work in the medical tent treating injured marathoners during the annual race in our region." Gulley is far from done with her own education and is now the process of obtaining her master's degree in nursing education. "Someday, I look forward to teaching nursing students," she said.
Mother of two young boys, Gulley strives to role model healthy habits. "They see me eating plenty of veggies and fruit and walking up some difficult hills to stay in shape. I am up by 5 a.m. every day and yet make sure I get eight hours of sleep each night," she said. And as an added bonus, Gulley and her family have horses, Great Dane puppies and perhaps a new mammal to look after. The boys recently spotted a moose on the property visiting with their horses.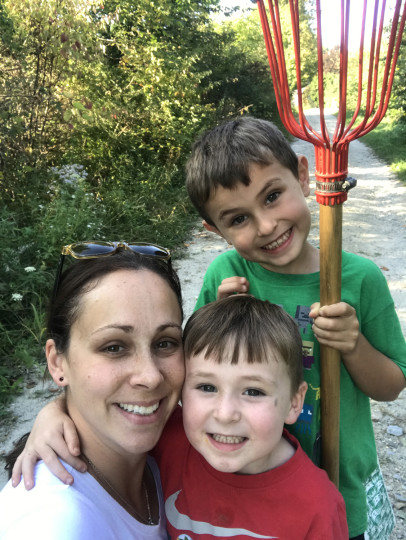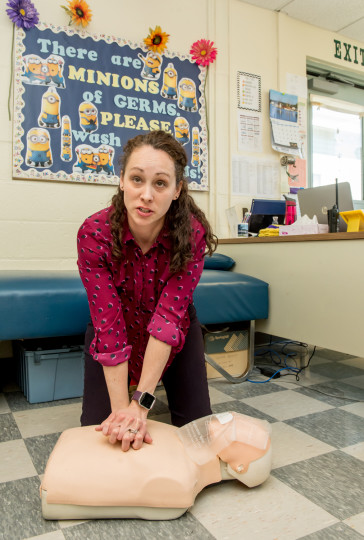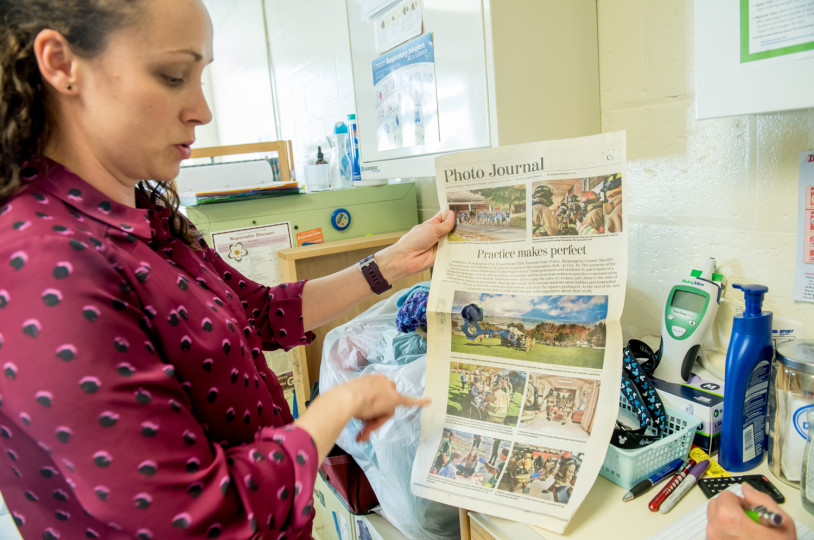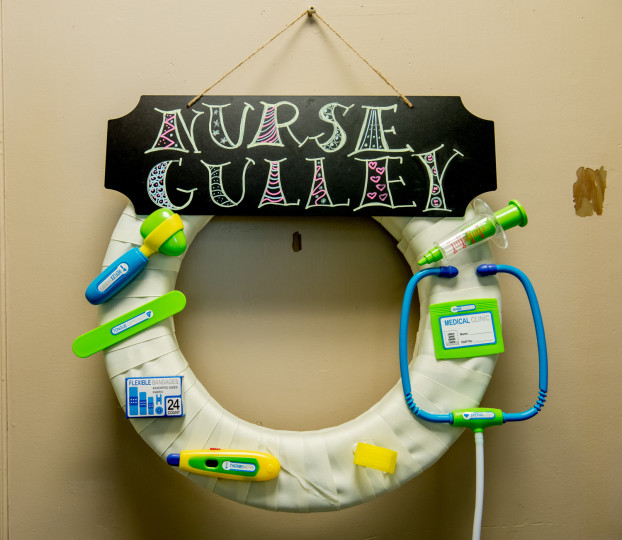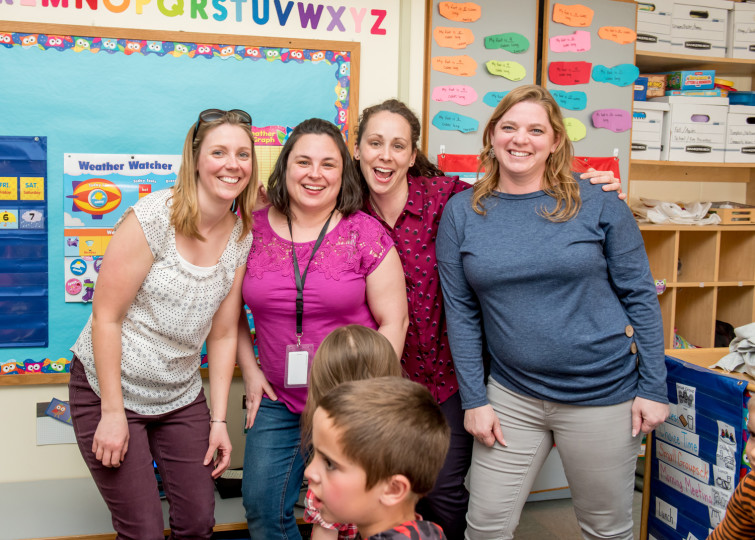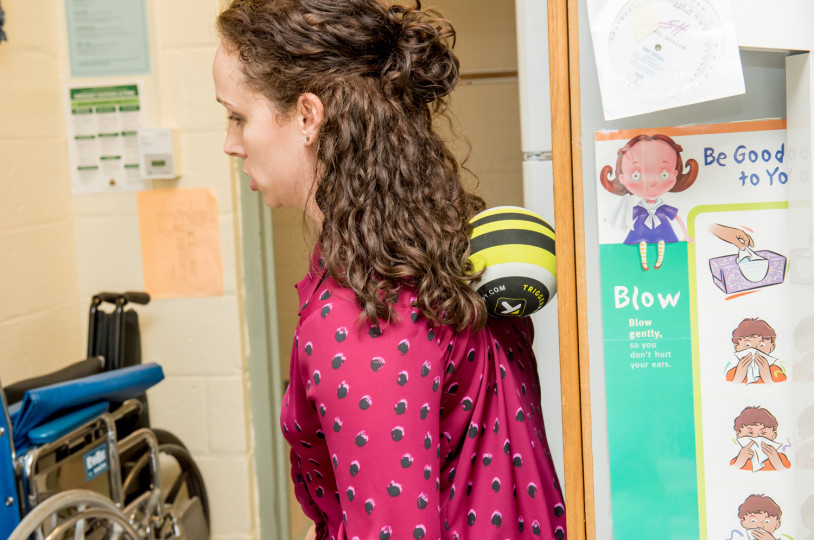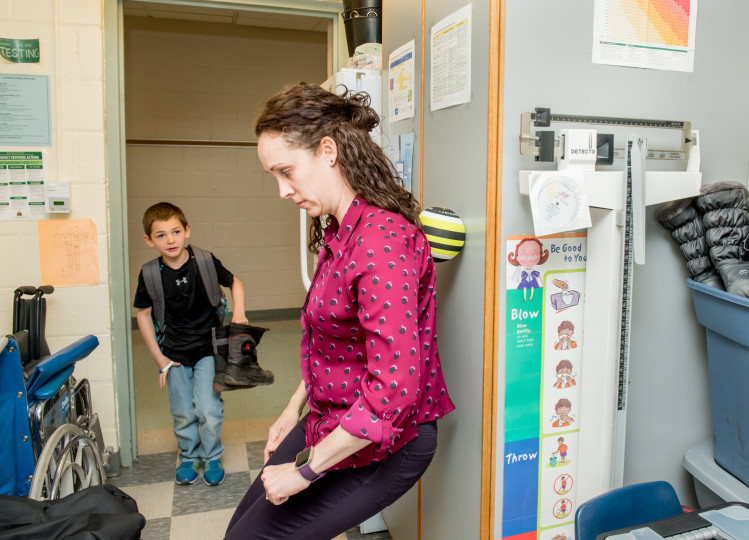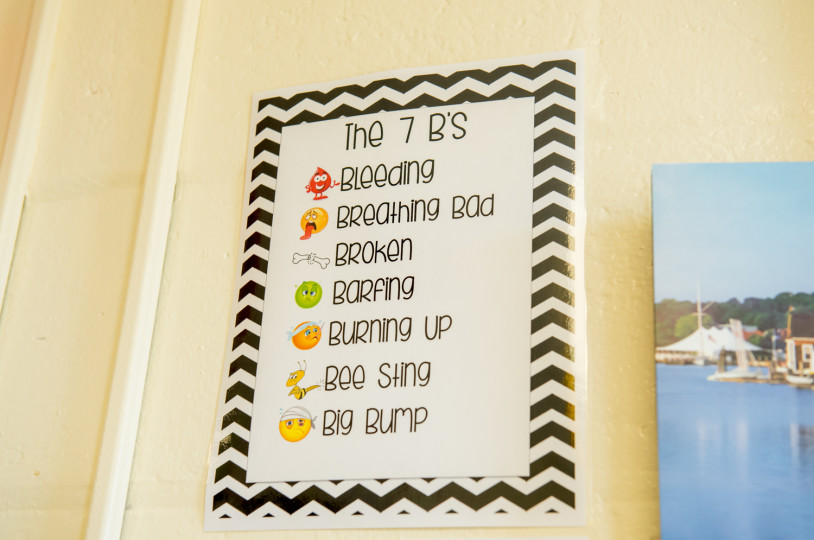 More 2017 - 2018 Rockstars