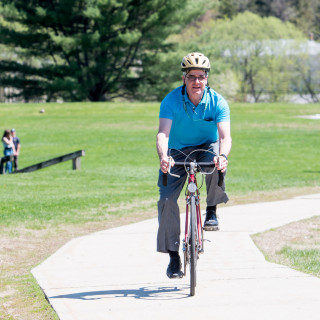 Sean Sullivan
Springfield High School
Sean Sullivan, Springfield High School math teacher, is a multi-talented rock star and an all-around go-getter. In addition to helping students successfully maneuver through Mathland, rumor has it that he engages in end of the year festivities that require singing and dancing with his friend and colleague, James Chlebak, the music teacher. And for the past two years Sullivan has been sharpening his ukulele skills during which time he advocated and found funds to purchase additional ukuleles for students.
"Sean volunteers with our community chorus, attends town and school board meetings to stay current, serves as a union representative and is always helpful to staff and students," said Chlebak. "To stay in shape he bicycles to school almost every day on his Trek even in the snow. He wears his helmet and a fluorescent vest to stay safe."
True to form, as Sullivan cycled down a path outside the school, several students and staff stopped to converse with him and yank his chain about being selected as a rock star. Sullivan made light of the student attention. "If I had thrown yesterday's lunch their way, they would have been interested," he said. "They like anything flashy or shiny."
Sullivan described his first year teaching as disastrous for him and his students. "It was very much like Tony Danza in the reality television series Teach. I was working as a programmer and systems analyst putting in over 60 hours a week. I had a brand new vehicle and yet I was very unhappy. So I sold my car, bought a Chevy Bel Air for $200, changed my career path and significantly reduced my monthly income. I first taught in New Hampshire and then at Black River High in Ludlow before landing in Springfield. "
Sullivan's love of teaching may be in his blood. "Both my parents were teachers and my great, great grandfather was a math professor in Ireland." He proudly shared photos of his new grandson and he and his wife's second home on Mt. Desert Island in Maine. "Thus far, Sullivan has set foot in 48 states; only North Dakota and Washington await his presence.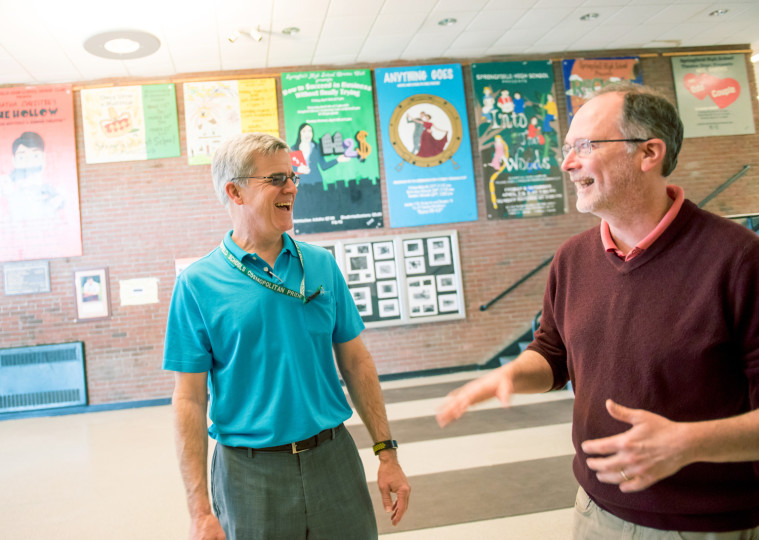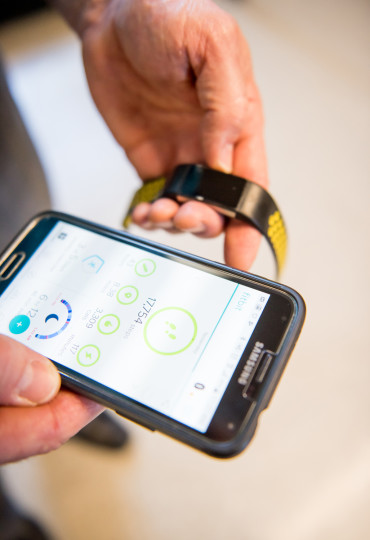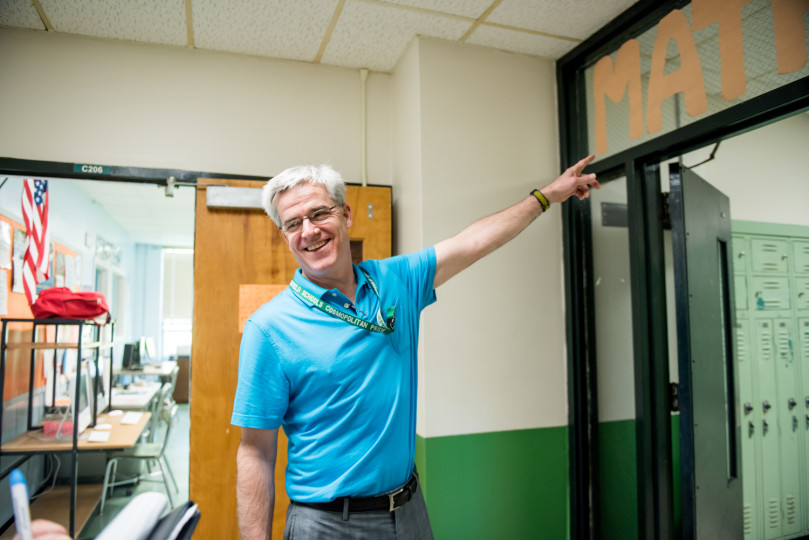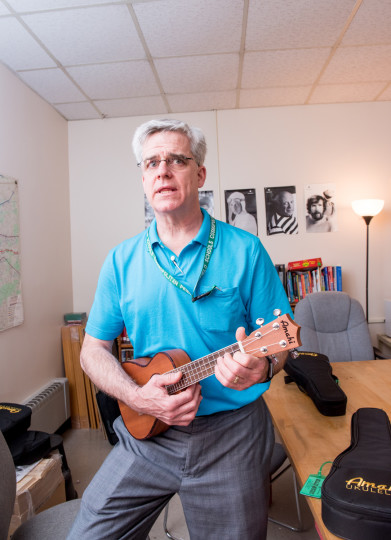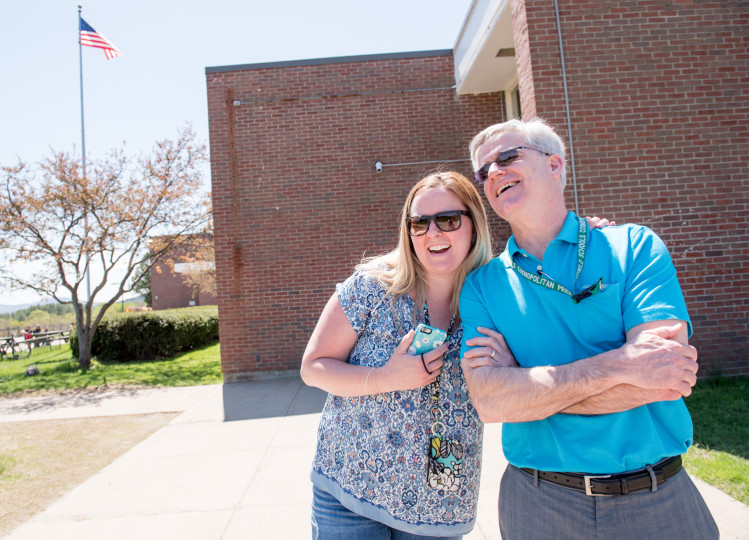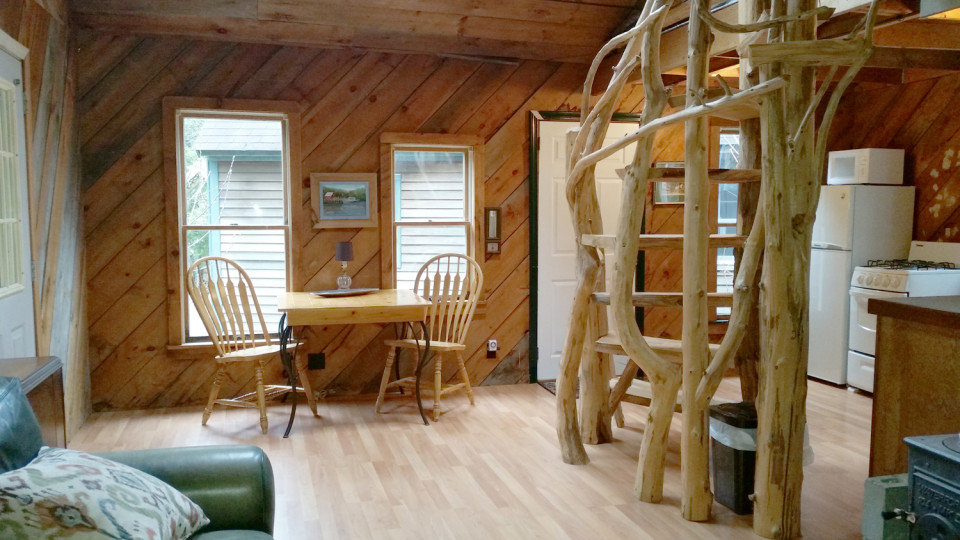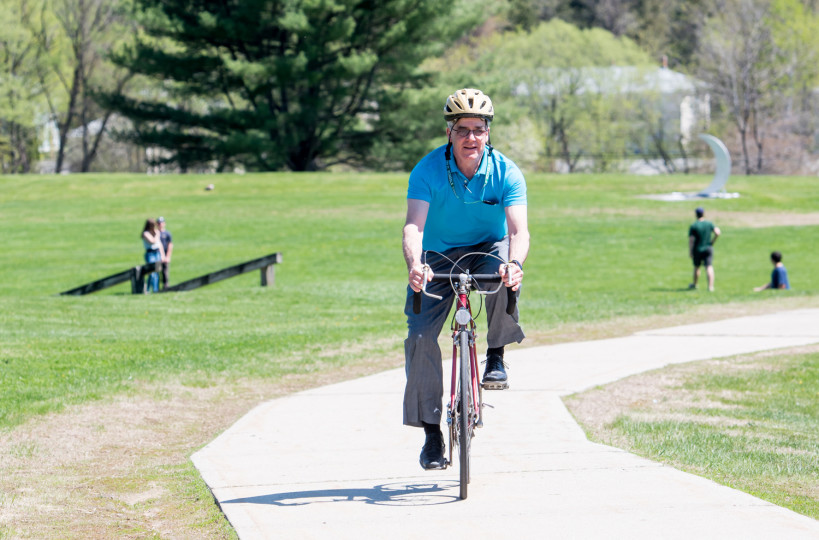 More 2017 - 2018 Rockstars