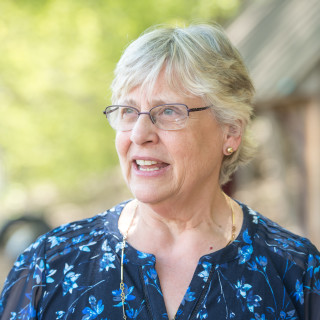 Mary Ann Runge
Dummerston Schoool
"MaryAnn Runge, is Dummerston's school rock star extraordinaire," said several of her colleagues who nominated her for this VEHI PATH honor. "MaryAnn coordinates all of our workplace wellness activities and challenges, said Kiersten McKenny. "She demonstrates a healthy lifestyle, exercises daily with her dog, Gabby (a rescue lab) and encourages us to visit our doctors regularly and keep up to date with our immunizations. She coordinates our school sunshine committee sending small gifts and cards to those in need of cheer." "MaryAnn is always trying to motivate us to do wellness challenges and get healthy," Kim Jablonski added.
"MaryAnn encourages all the staff to keep working hard on their PATH Adventures and all the ways of earning points and keeping healthy physically, mentally, emotionally and spiritually," said Elizabeth Wheeler. "MaryAnn is always doing her best to stay healthy and she helps others to do the same. She is an inspiration to me." "MaryAnn's love of children, her big heart and her joyful demeanor say it all," said Ingrid Cutler. "She's like a mother to me and she walks with all of us."
Runge is the school nurse and oversees the Intensive Services Program, one of two in the district for medically fragile children. She also serves as a PATH Adventure Coordinator and as a building wellness leader. "I have the best job in the world," Runge said. "I like providing training to the staff overseeing our fragile children and I am never bored. I hold 30 Day Challenges and the annual Walk at Lunch and several potlucks. And we had the highest attendance at the district's wellness fair this past year."
Runge has also worked as a nurse in several other places on weekends and during the summers -the Green Mountain Girls Camp, Grace Cottage, nursing homes and assisted living centers. Married with two grown children, Runge thrives on working in the dirt, swimming (her family has a place in the Adirondacks), cheering on the Yankees, walking in the woods, riding motorcycles, maple sugaring , snowshoeing, snowmobiling and cutting and splitting wood. "When the temperatures warm each year you will find me in the White Rose, the name I christened my sporty white Miata convertible," she said as she proudly pointed to it in the parking lot.
"Most recently, I gave up consuming added sugar because I decided I am sweet enough already. Instead I eat yogurts, veggies and cold seltzer," she said. "My slice of cake from my daughter's wedding is still in the freezer," she said laughing.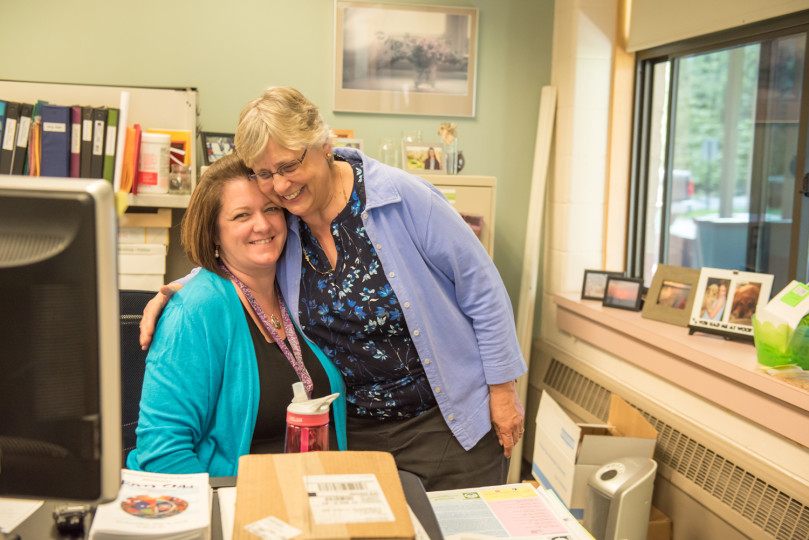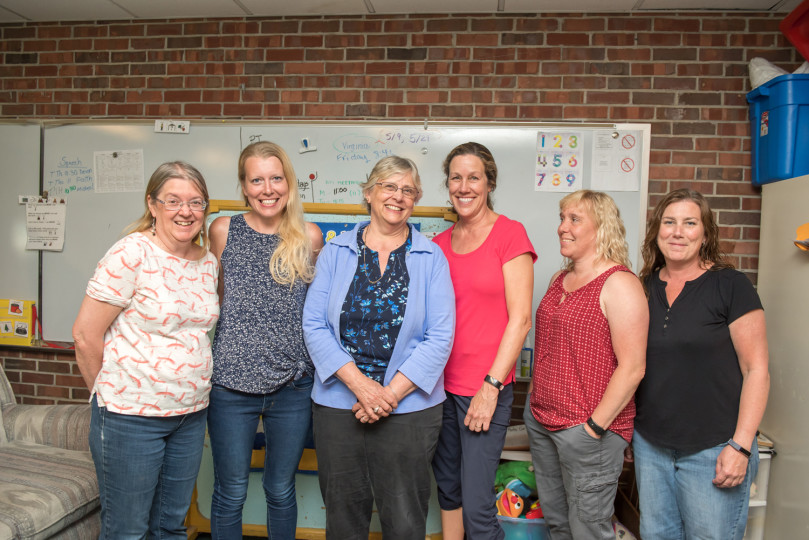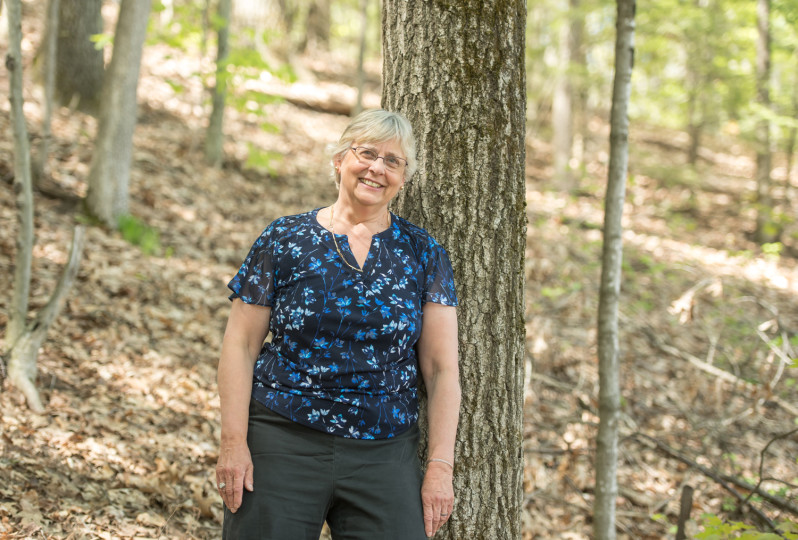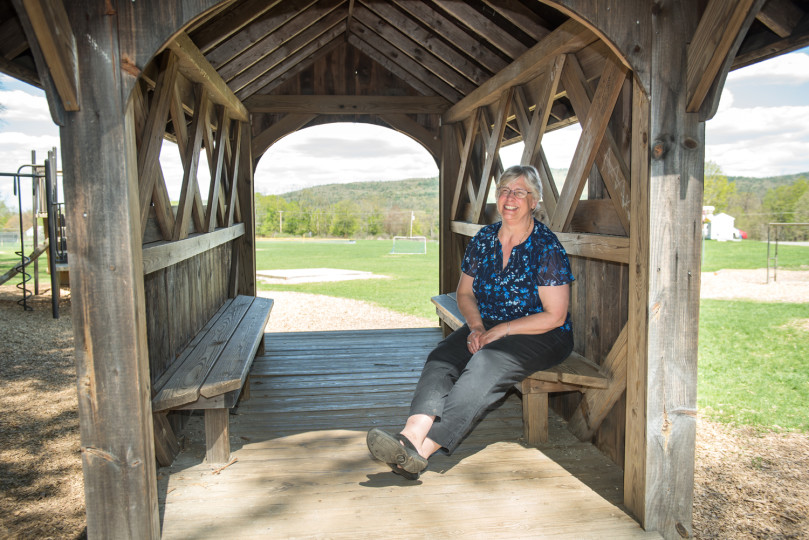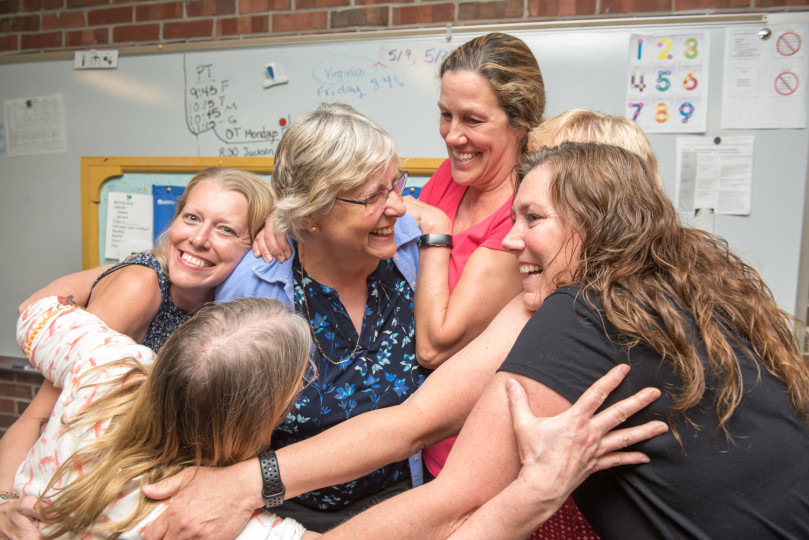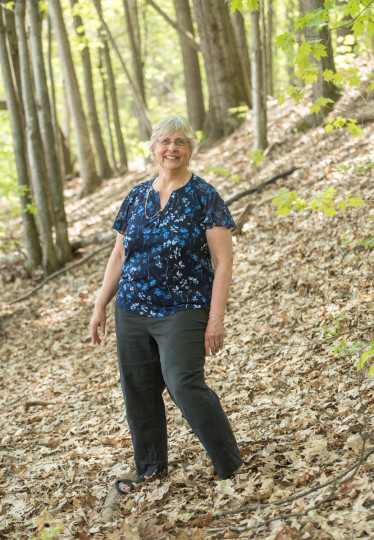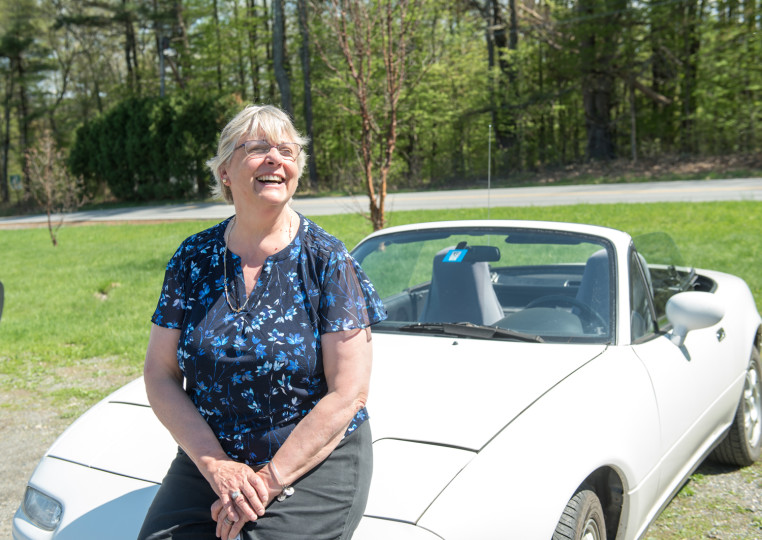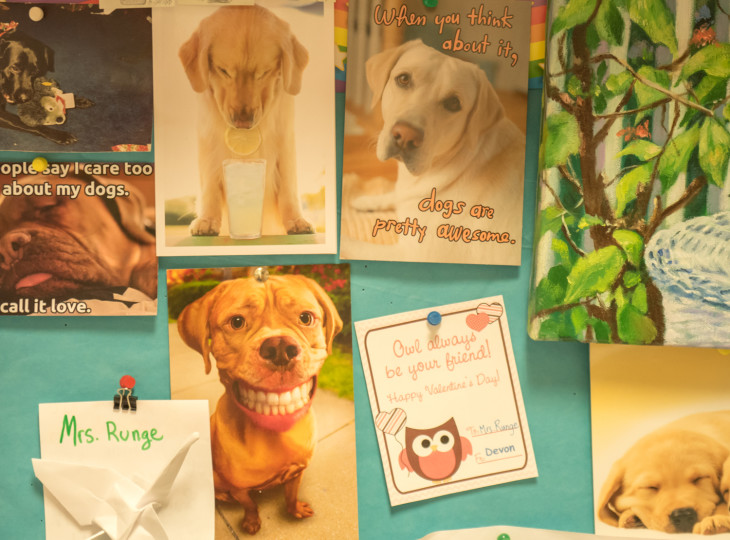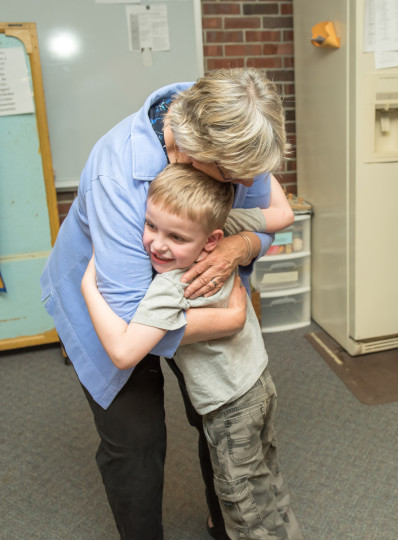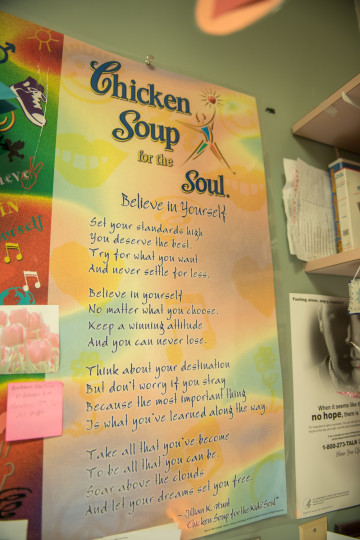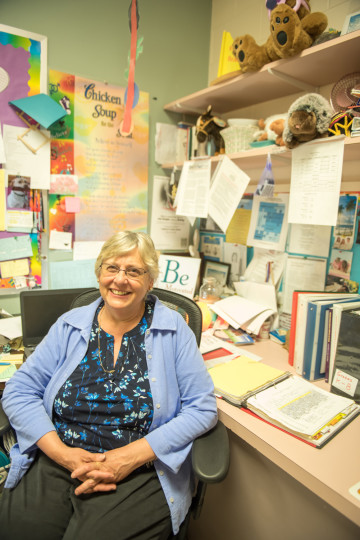 More 2017 - 2018 Rockstars