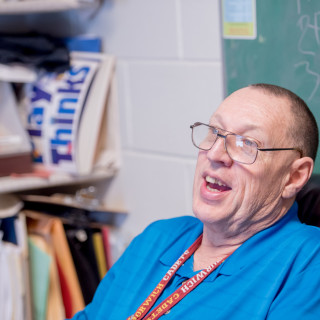 Joe Clements
Twinfield
Joe Clements, special educator at the Twinfield School, is munching on an apple as he quickly walks through the halls with one of his students. "I have already walked for 45 minutes earlier this morning, "he said. "And that's only the beginning of my daily 10-12 mile sojourn. I walk for 45 minutes in the morning, 30 minutes at lunch, 45 minutes after school and in the evenings my wife, Cathy and our dog, Hattie and I walk several more miles around our Northfield property."
Clements is on a mission to become much healthier than he has been for the past 20 years. In June of 2017, after sustaining a blow to his chest while at school, Clements recognized he was in trouble. "I couldn't catch my breath even when I laid down on the floor of my office," he said. "I decided I needed to try to get to where other people were located. I walked into the office and promptly passed out on the floor."
The local emergency rescue squad was called and Clements was transported to the hospital. "A surgeon inserted two stents to open up my arteries, "he said. "I walked a mile the first day after the surgery, 2.5 miles the second day and three weeks later my wife and I went to Europe. One day during the trip we walked 22 miles around Edinburgh, Scotland."
Since his heart attack, Clements has lost 100 pounds. "I remember looking up at the stars on the operating room's ceiling and deciding that I didn't want to be there again," he said. "I love food. I used to play football but after a significant knee injury in my early 40's I had stopped working out but I kept on eating. "
"The first part of my weight loss was easy because I didn't really want to eat for the first 30 days," he said. "After losing 50 pounds my sleep apnea disappeared. Now I get up at 5:30 a.m. every day and I reduced the amount of sugar, fat and salt in my diet." Recording his weight and mileage is part of his daily routine and now he uses small weights when walking. "I love being alive and want to be around to enjoy my retirement," he said smiling.
Eight years ago Clements and his wife came north to Vermont from Texas to care for elderly parents. "Ultimately we decided to stay," he said. "However, we recently purchased property in Texas and are planning to return to the longhorn state when we retire."
"Joe has the biggest heart of anyone in our school," said his colleague, Liz Dickinson. "He is our school's guardian angel and is always there for those in need. He never asks for anything and appreciates everything. He cooks amazing food for our in-services and has now learned to prepare healthier meals. Joe looks out for our staff and recently gifted a co-worker with food during a tough time."
"I don't think I inspire people but I am a good example to people here about what is possible," Clements said as he dashed down the hall.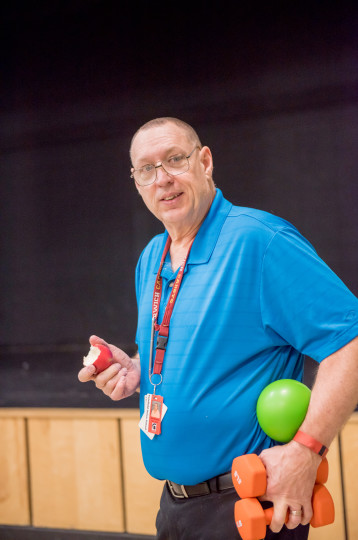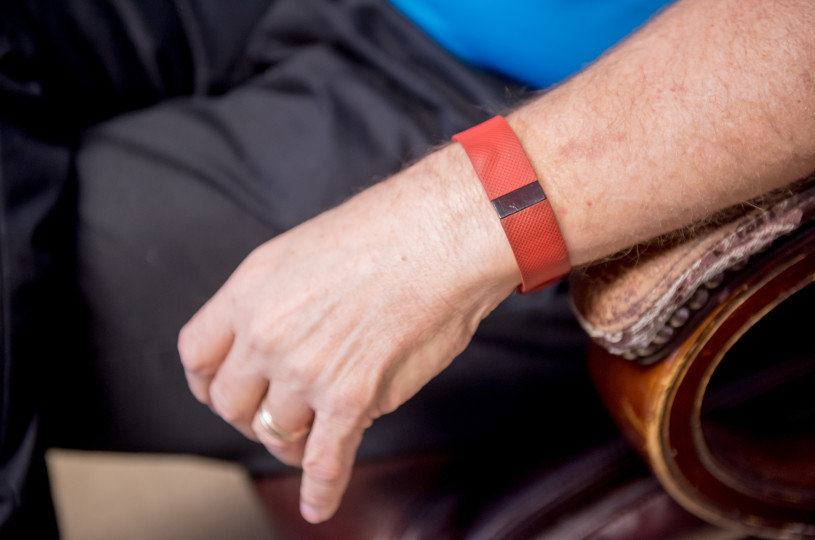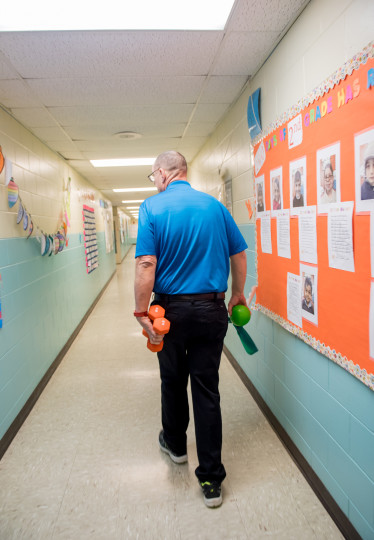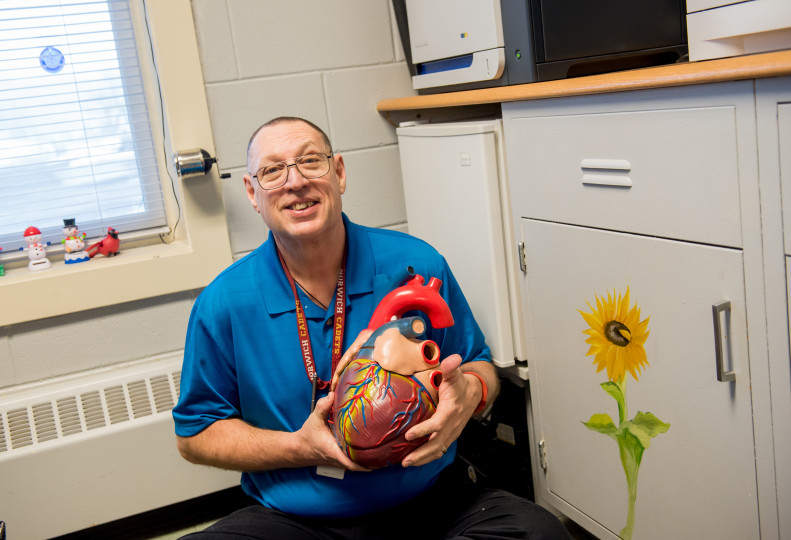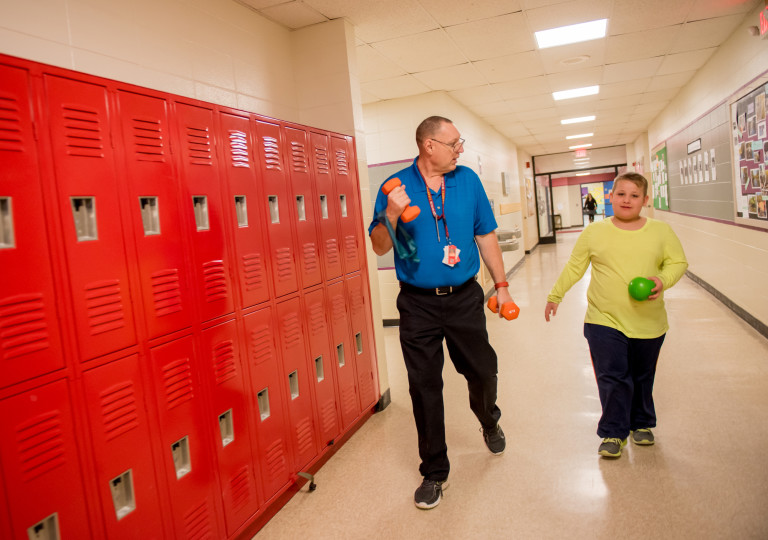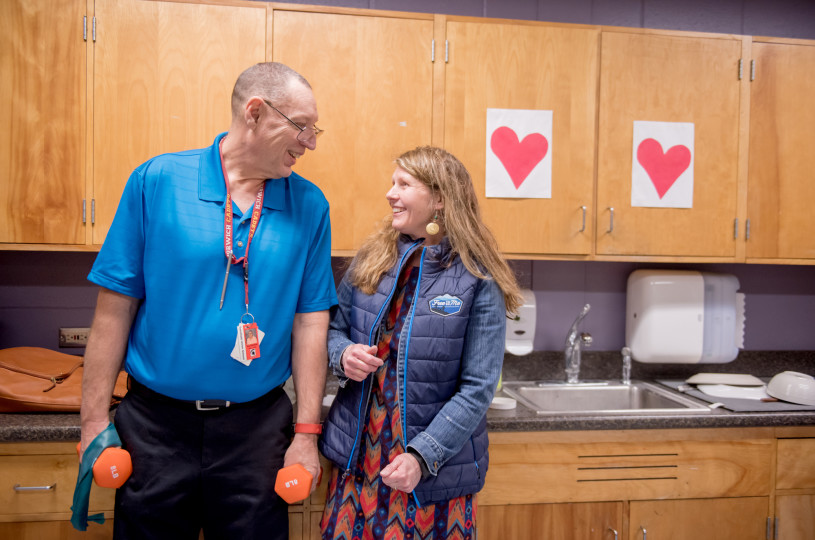 More 2017 - 2018 Rockstars