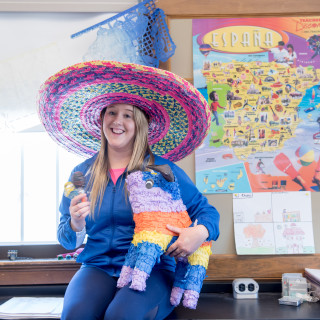 Emily Hollister
Poultney High School
Emily Hollister, Poultney High School's Spanish teacher, is committed to helping students develop positive self-esteem and discovering how they can contribute positively in their local communities. "Emily is full of energy and pep," said Liz LeBrun, one of her coworkers. "She has been leading the Fit Squad Club, an after school group of girls, which has been very empowering for these young women. Emily never fails to take on challenges, recently helping to organize donations for disaster relief. She is the co-advisor for our school's National Honor Society and the Interact Club, a youth group focused on helping the local community." Though ultimately she did not win, Hollister was nominated for a Life Changer of the Year award this past year.
"I am a voracious fundraiser and like creating opportunities for our students," Hollister said. Her most recent fundraiser, selling multiple milk and white chocolate bunnies in time for Easter, sat in a box near her desk. Hollister has raised funds for students to participate in national events, attend Broadway shows, dine in Spanish restaurants and visit the United Nations and the 911 Memorial. "I even recruited my grandmother to help with fundraising this year; we made several apple pies from scratch and sold them. I recently wrote a grant and obtained the dollars necessary to take students on a yoga paddle boarding retreat this coming June."
A dancer at heart, (she studied tap, ballet, jazz and modern dance at the Berkshire Academy for 15 years beginning at age 3) Hollister's career path took a different turn after unexpected medical issues surfaced during her junior year at college. "After recovering from surgery, I changed my major to Spanish. I knew I wanted to be a teacher," she said. "I am very passionate about teaching youth."
Following graduation Hollister taught Spanish in a Florida high school and subsequently moved back to Vermont. Presently, she lives in Bennington with her Jack Russell Terrier, Olive and makes the hour commute to Poultney every day. In her free time, she teaches dance classes at a Bennington dance studio and Spanish to students at Green Mountain College.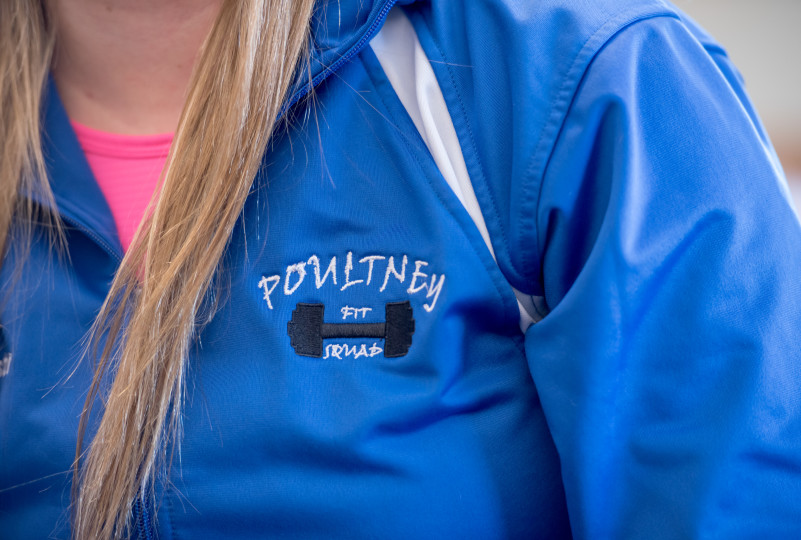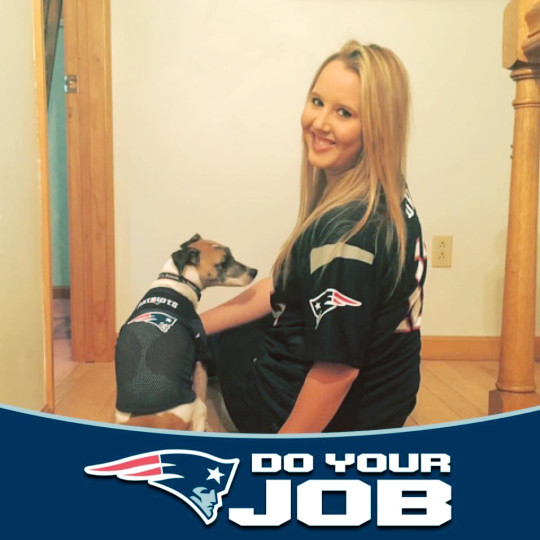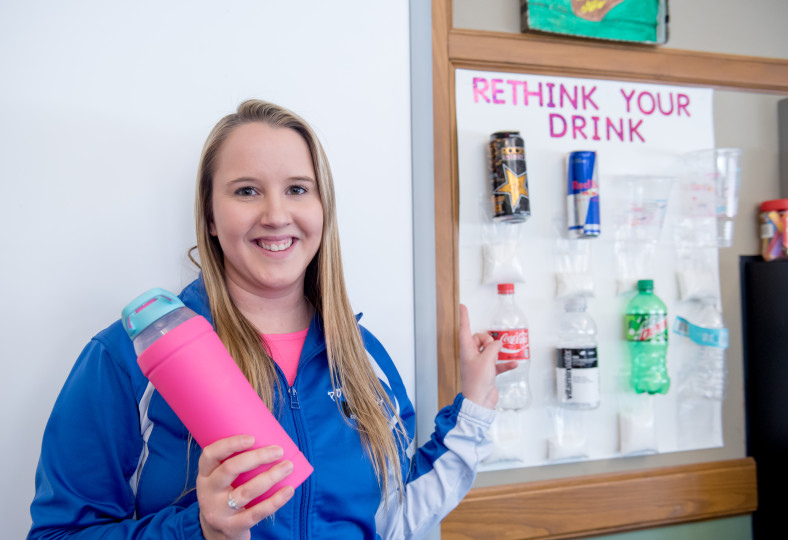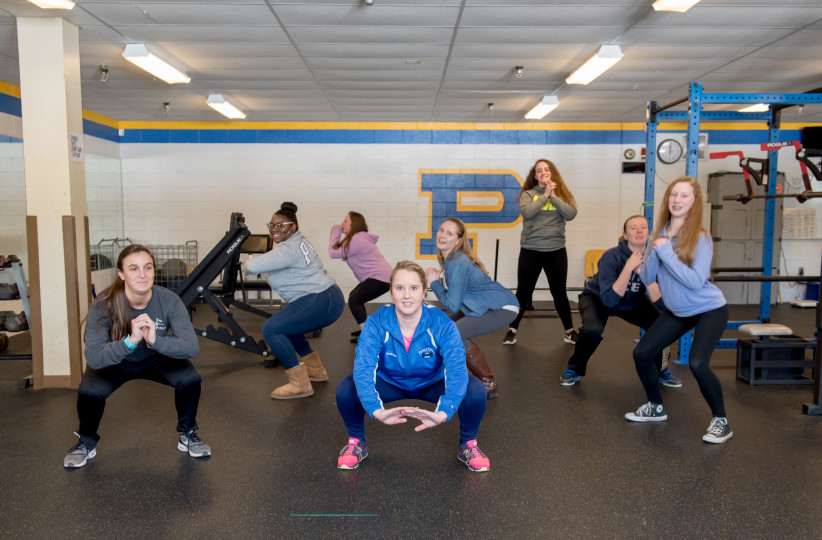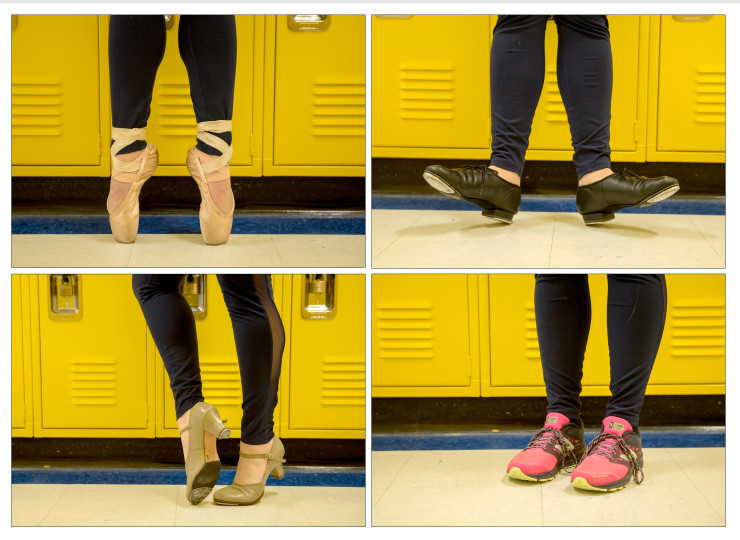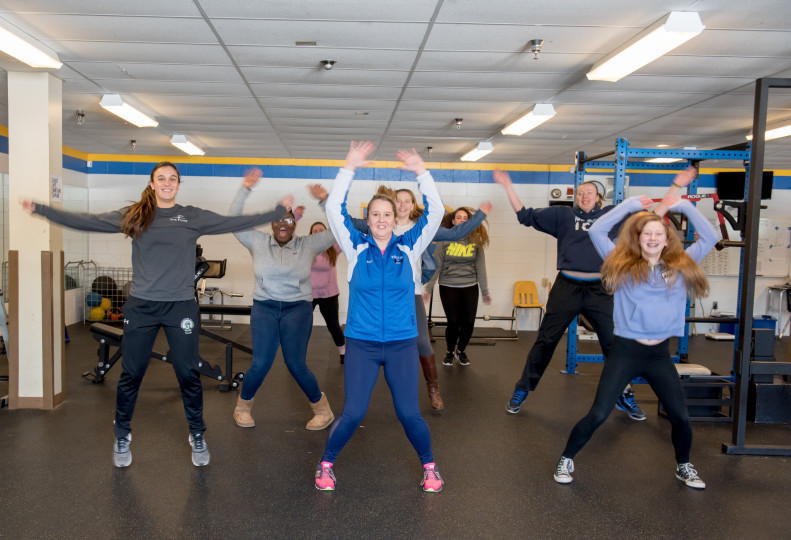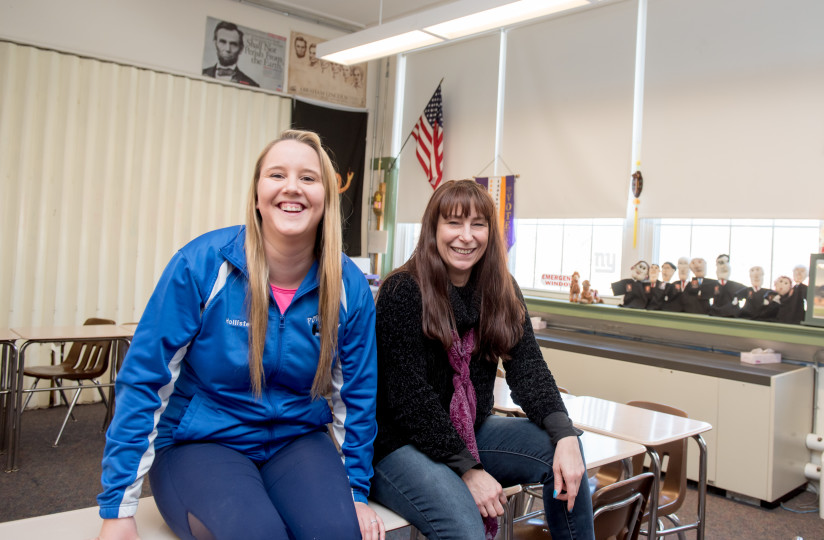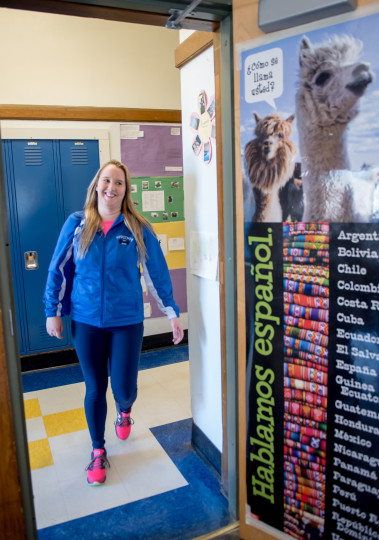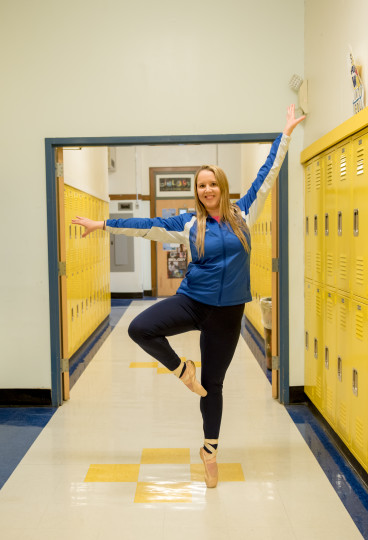 More 2017 - 2018 Rockstars